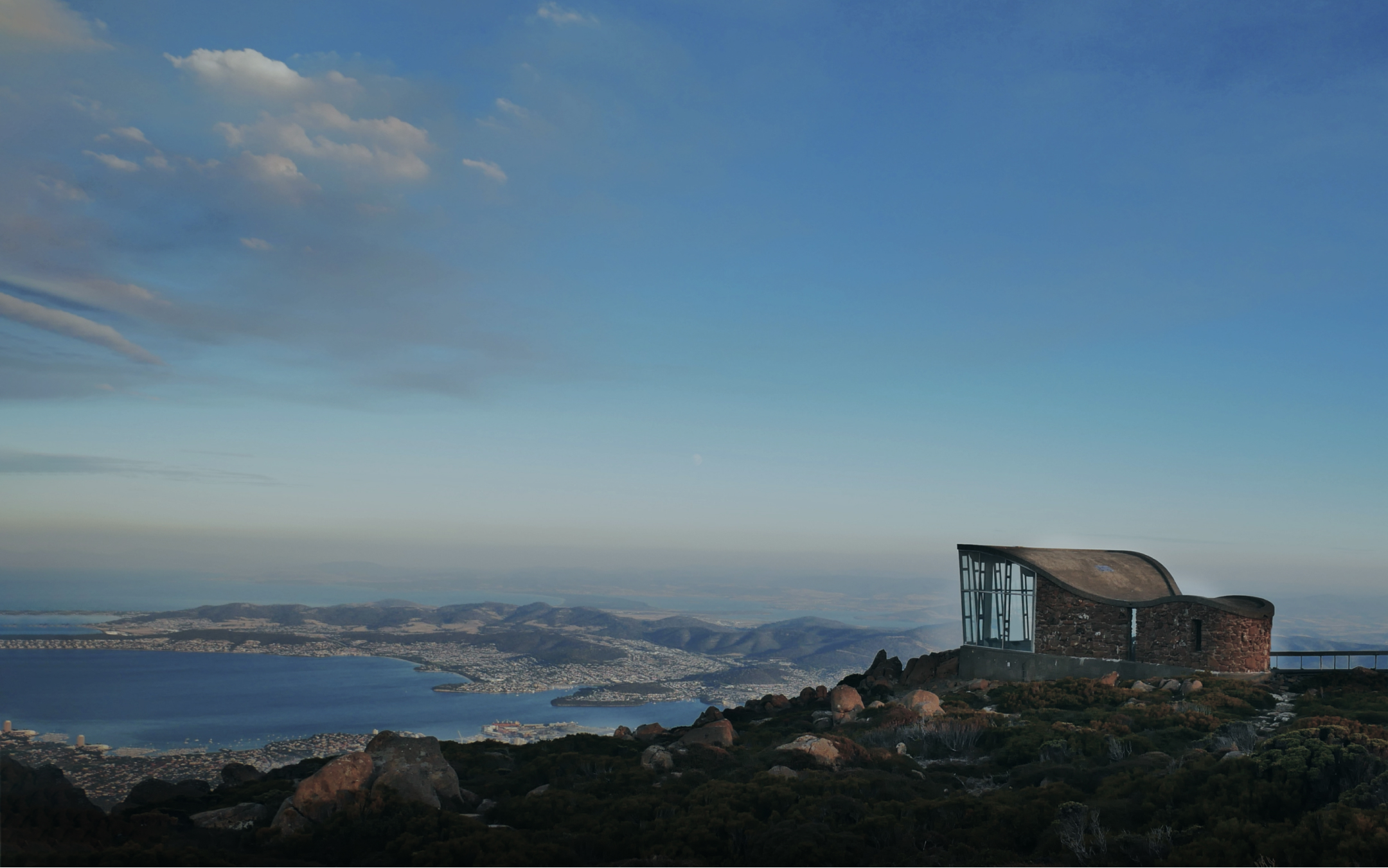 Energy Saving Insulation Solutions Tasmania-Wide
Feel the difference in warmth and comfort without wasting money on excess energy consumption. We offer leading insulation solutions for Tasmanian homeowners and businesses.
Enjoy a healthy, comfortable, and energy-efficient space with our insulation solutions!
Combining over 15 years of insulation experience with the gold standard in insulation technology.
As licenced Electrical Contractors, we ensure complete compliance and prioritise your safety.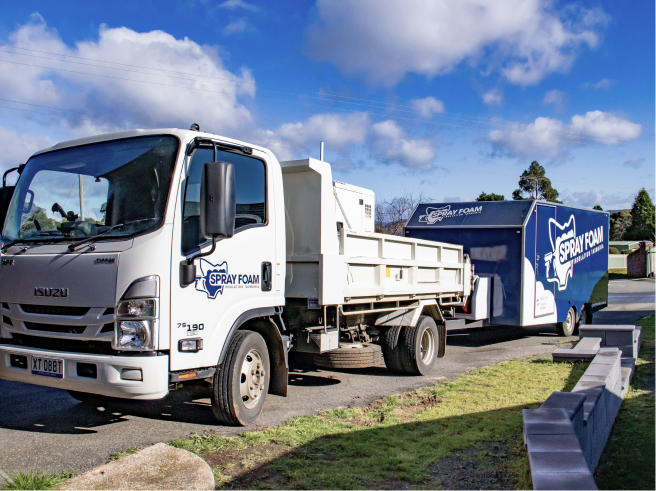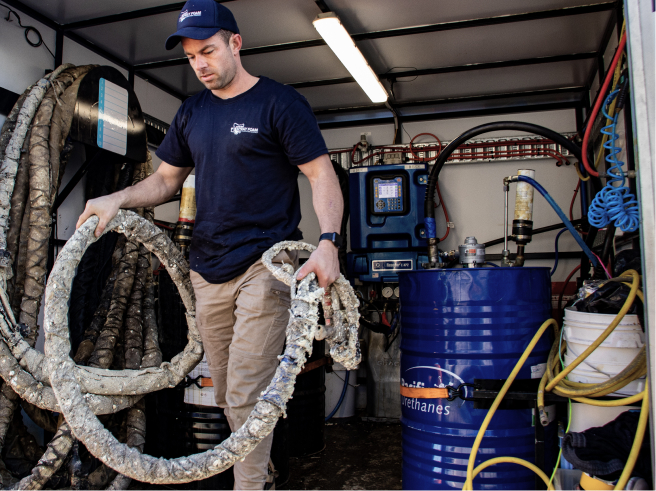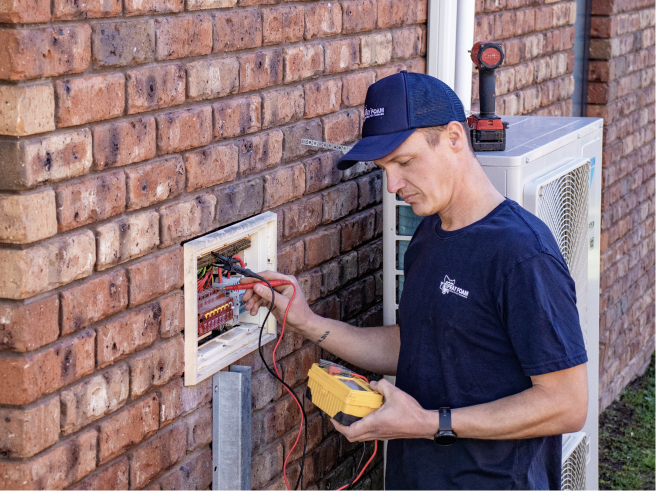 Why invest in insulation?
Why invest in insulation?
01.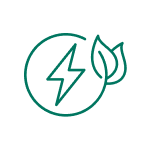 Lower Energy Bills
On average, Australian homes built before 2003 likely rate a poor 1.5 stars for energy efficiency. With a proper insulation solution, a 1.5-star rated home could save up to $1,292 annually (based on Hobart homes, CC-Smarter Energy Use report, 2022)
02.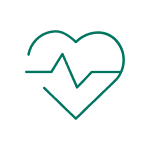 Health & Comfort
A study in the UK found that a cold home can double the risk of severe mental distress in people with no prior mental ill health (Clair & Baker, 2022). With insulation, you can achieve a warmer, more comfortable, and thermally stable home or workplace.
03.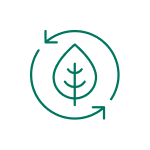 Sustainable
Tasmania consumes more energy per household than any other state (2020, aer.gov.au). Not only is insulation eco-friendly and sustainably produced, but it can also help us substantially reduce household carbon emissions.
Why choose us?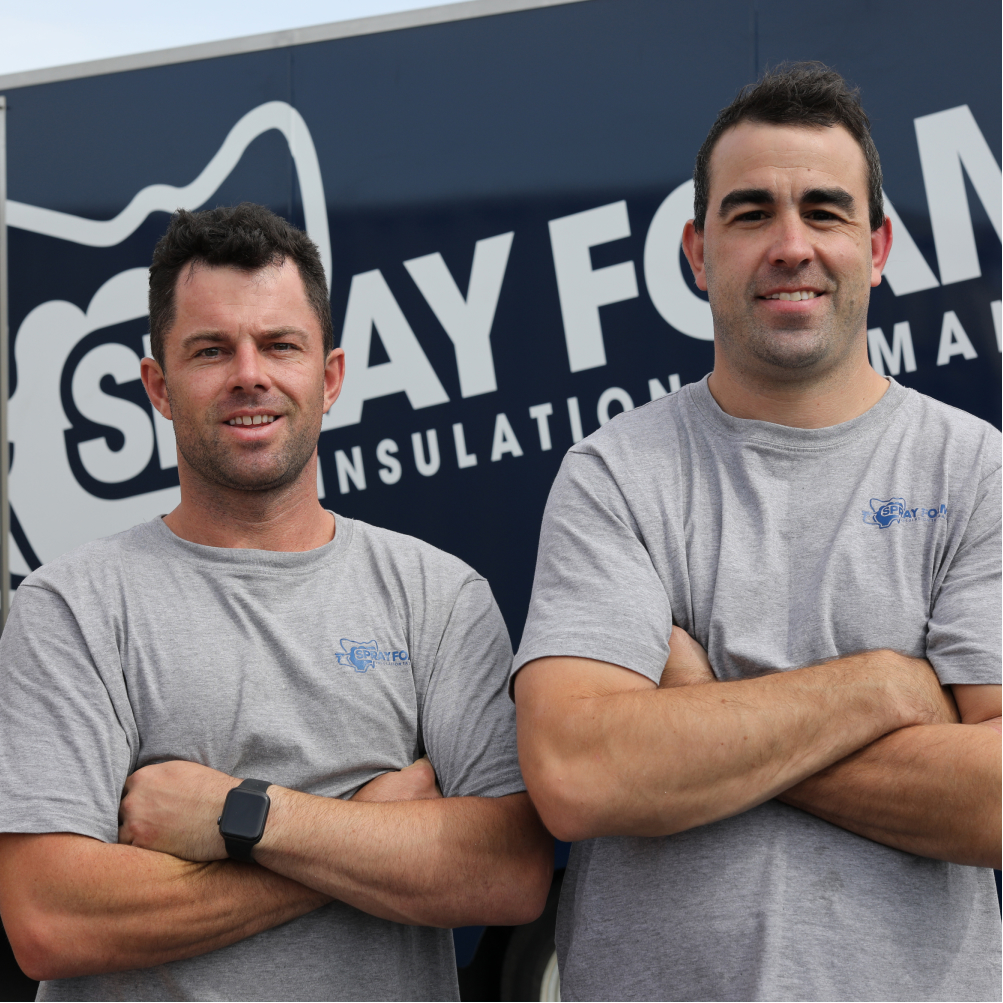 Latest Technology
We utilise the latest equipment and industry-leading technology to provide Tasmanians with the best insulation solutions in the country.
Industry Experience
With over 15 years of experience in providing insulation solutions to the residential and commercial sectors.
Tailored Solutions
Whether commercial or residential, every situation requires a tailored solution to suit your needs.
25-Year Warranty
Yes, we're so confident in our work's quality that all our customers receive a 25-year warranty with every installation.
Our Installers Are Certified
Our business has EEC Certified Installers which means our team has a proven, demonstrated, and practical understanding of how to provide the best and most current developments in insulation. We're also licenced Electrical Contractors (LIC# 871947842).
Residential
Underfloor
Say goodbye to creaks, chilling draughts, and cold floors by insulating your underfloor with spray foam.
Wall
Solutions for new and existing homes. Sealing draughts caused by cracks around windows, light switches, and power points.
HOW DOES IT WORk?
Thermal efficiency in action
Don't just take our word for it…
What our clients had to say
"Extremely happy with the outcome from having under our house done with Spray Foam Insulation. Professional, reliable, easy to deal with customer service […] Well worth the investment. Thank you so much Ryan & Tommy."
"We were after some under floor insulation and after researching the options around, these guys seemed like the obvious choice. We had an idea of what to expect but our expectations were blown. Within hours, a massive change was seen. The heaters hardly had to be switched on and the floor had a much "softer" feel to it. Couldn't be happier with the end results and we'll be recommending these guys and their product to everyone!"
"Pleasure to deal with, from initial inquiry, to the team installing on the day, to post-installation follow up; Friendly, helpful and flexible. Very tidy installation with no mess to clean or waste to dispose of afterward. Looking forward to saving some money on power bills this winter and beyond."
"[…] Ryan and his crew went the extra mile with us and helped us through a difficult situation with the completion of our house. The quality of their work was excellent and we were extremely pleased with the service. Thanks for going above and beyond – we truly appreciate it."
"We highly recommend Spray Foam Insulation Tasmania. Ryan and Tom's knowledge and customer service was fantastic, as is their product. The underfloor spray foam has delivered as promised with a significant difference in heat retention in our home, and very much improved floor board stability/strength. Super happy customers!"
"[…] we just wanted to advise that your predictions regarding the benefits of Spray foam are absolutely 100% correct and true! The wooden floorboards have all tightened up and sound and feel totally different under foot. Closing all those gaps between weatherboard and foundation concrete have made a real change to the ambient temperature of the house interior too! Thanks again for getting the job done so quickly and efficiently […]"
Our recent success stories
Selected work