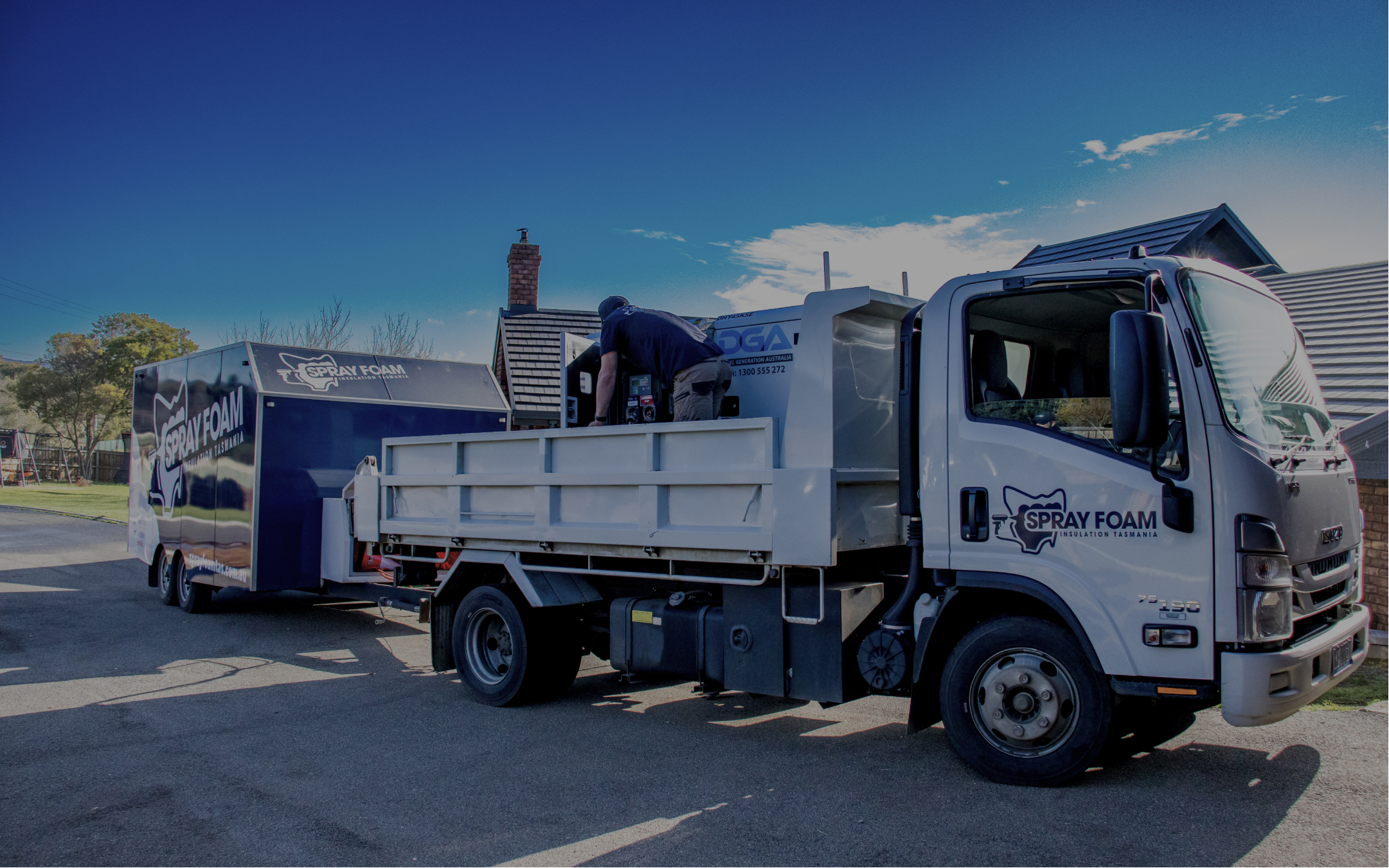 Insulation Removal Services
Safe removal of insulation can be a dangerous task; let the experts handle it. Improving your air quality and providing you with a safer, cleaner home or workplace.
Old insulation is effectively useless and could be losing you hundreds (if not thousands) in wasted energy per year. It can also accumulate allergens and pollutants which can be a hazard when disturbed without the right PPE equipment.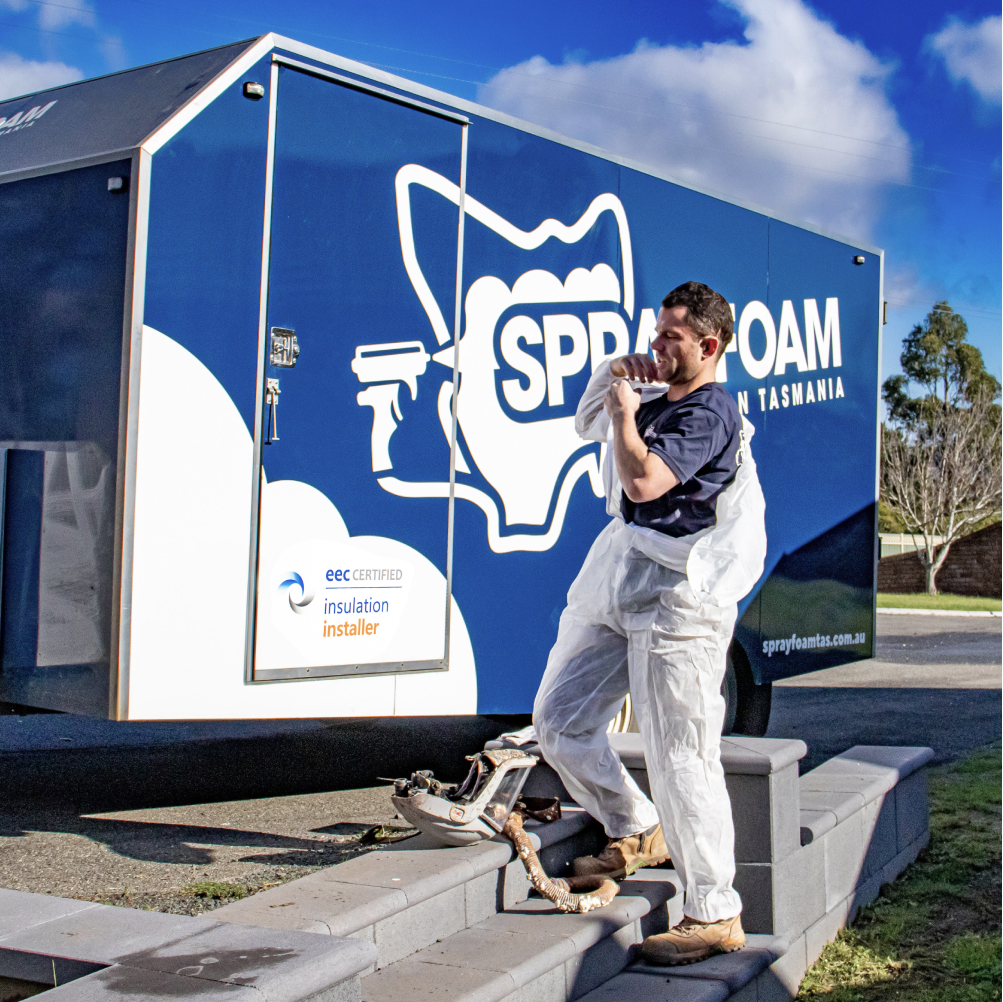 Invest in safety and trust the experts
When insulation expires, it loses its capacity to lower your energy bills and can become a significant health hazard. In addition, if incorrectly removed, years of dust and mould accumulating on its surface can be disturbed and released into your breathing air. This is especially harmful to the elderly, immunocompromised, and people managing allergies.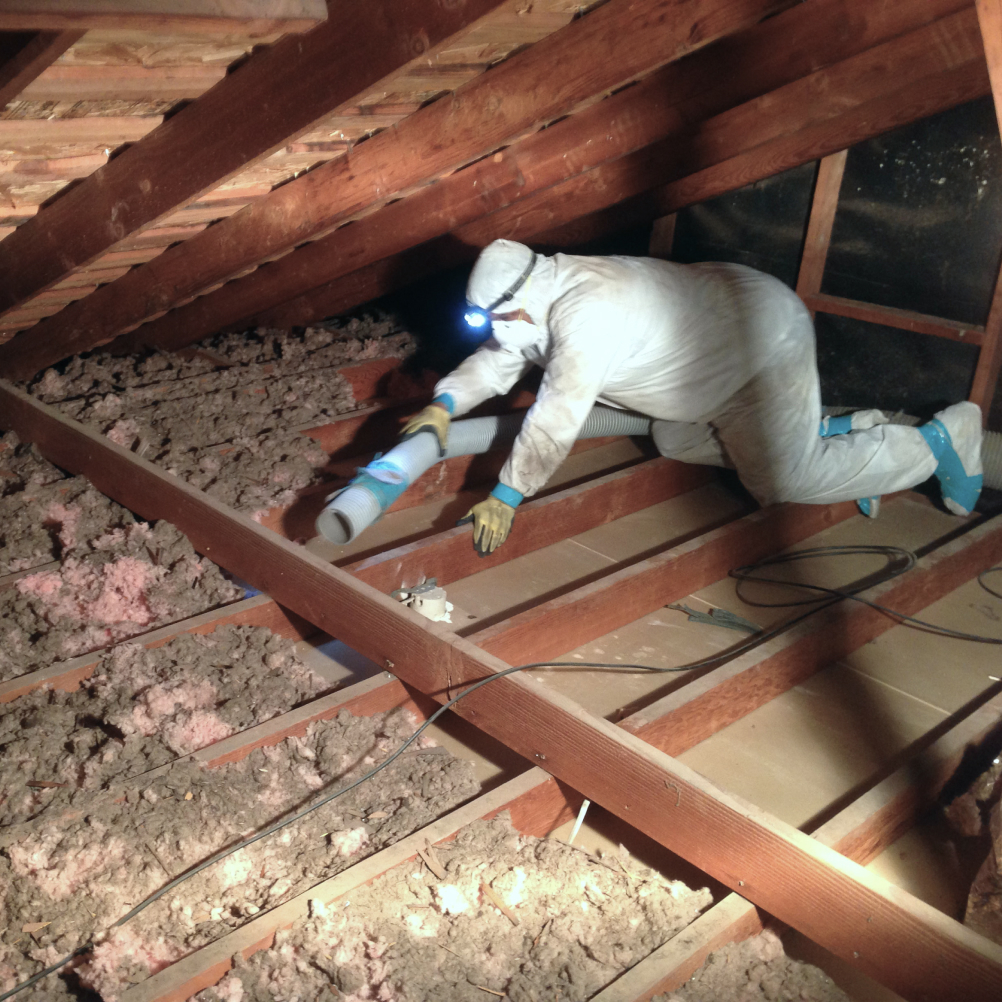 Reach new heights in comfort
If you're looking for a team of insulation removalists, we've got you covered. With specialist PPE gear and the latest removal equipment, our process ensures the safety of everyone. Once removed, we can even install new, more efficient forms of insulation into your home or business to drastically improve your space's energy efficiency and comfort.
Work With Insulation Removalists
Why you should trust professionals
01.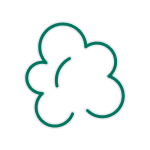 Specialist Equipment
When disturbed, years of accumulated mould spores and dust particles can rise into your breathing air. We use specialist equipment to ensure the safe dispatch of all forms of expired insulation.
02.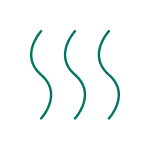 Cleaner Air
Overtime insulation accumulates dust particles and mould. Animals have even been known to nest in and defecate on old insulation. Professional removal means cleaner breathing air for you, your family, or employees.
03.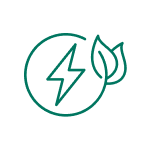 Lower Energy Bills
When expired, old insulation is effectively useless, no longer saving you energy. Our team can clean your space and install a better, more energy-efficient insulation solution for your home or business on the same day.
At Spray Foam Insulation Tasmania, we understand every project comes with a unique set of challenges. That's why we take the time to understand your needs and desired results. Above all, our team values honesty and integrity – we'll never suggest a solution unless we're confident it's right for you.
Brief Chat
All of our projects start with a brief chat. We'll ask you a few questions about your space, and identify any problematic areas. From there, we'll typically be able to provide a ballpark estimate for the removal process. Let us know if you would also like new insulation installed!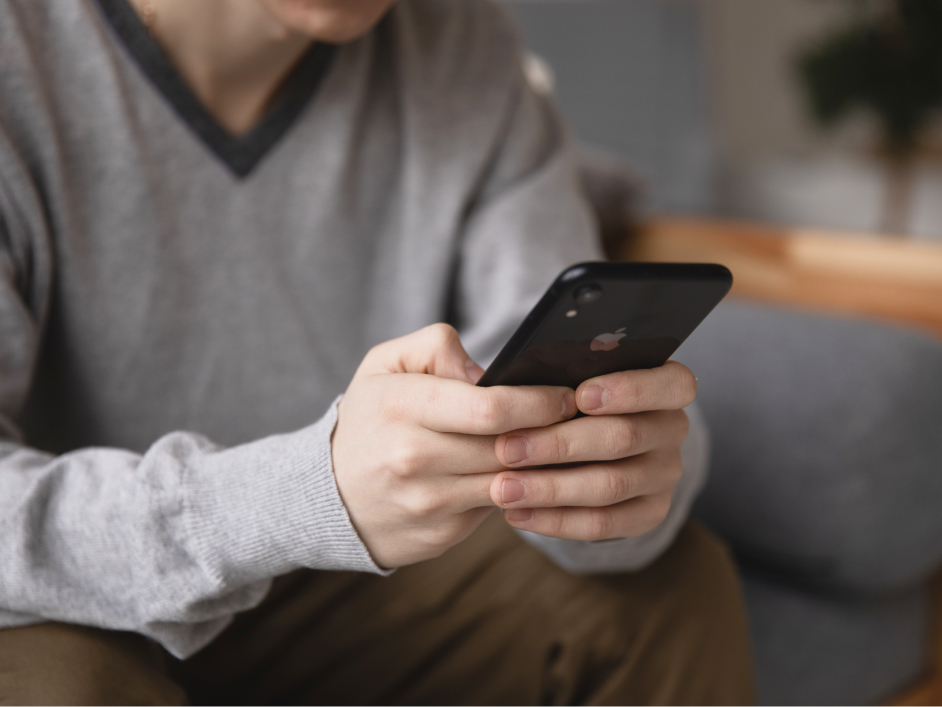 Removal
Our team will then arrive with PPE gear and removal equipment before safely clearing out any old insulation you might have to make for a clean space.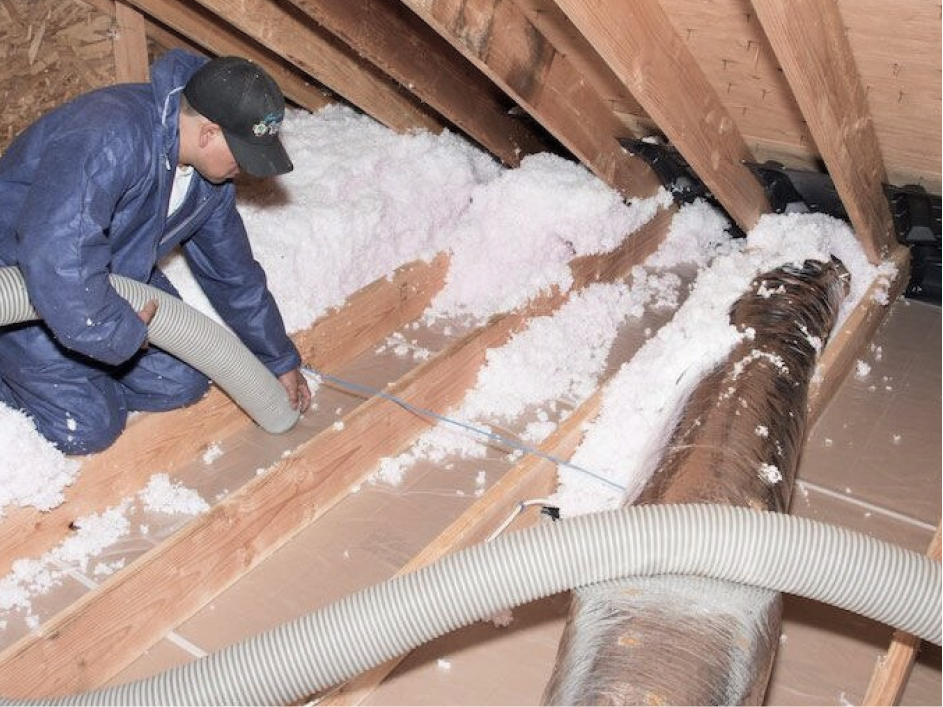 That's It!
The job's been completed and you now have peace of mind you have a fresh, clean living space. If you would like to learn more about what types of insulation solutions our team can offer, please check out one of our many services for homeowners and businesses.