Insulation for Greenhouses
Helping Farmers and Horticulturalists block pests, regulate temperature, and control the humidity levels of their greenhouse. Supporting the agricultural industry with cutting-edge insulation solutions.
Australian greenhouses produce an estimated 1.5 million tons of vegetables annually. However, their porous structure makes them subject to pest infestations and swinging temperatures (an ongoing challenge for growers to manage).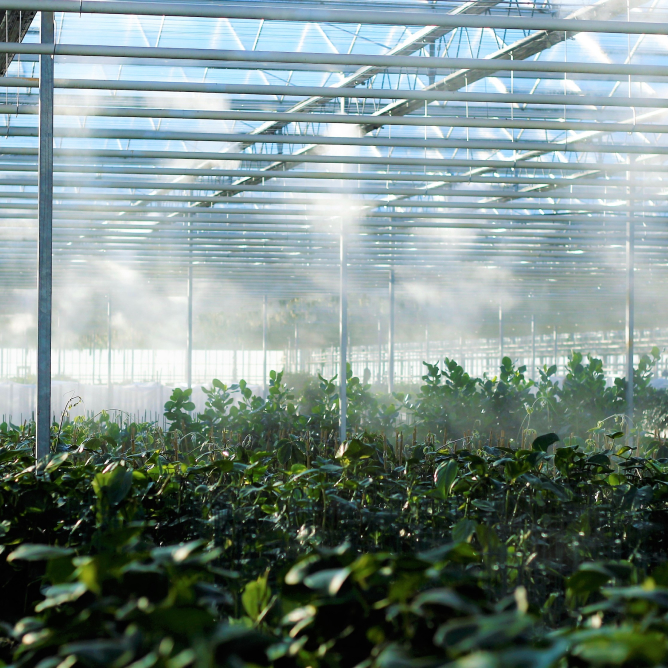 Uninsulated greenhouses
Greenhouses are full of cracks and draught spots, which makes it challenging to provide your plants with the warm, humid environment they need to thrive. Unfortunately, these also offer an easy entry point for pests while making it difficult to control the internal temperature of your growing space.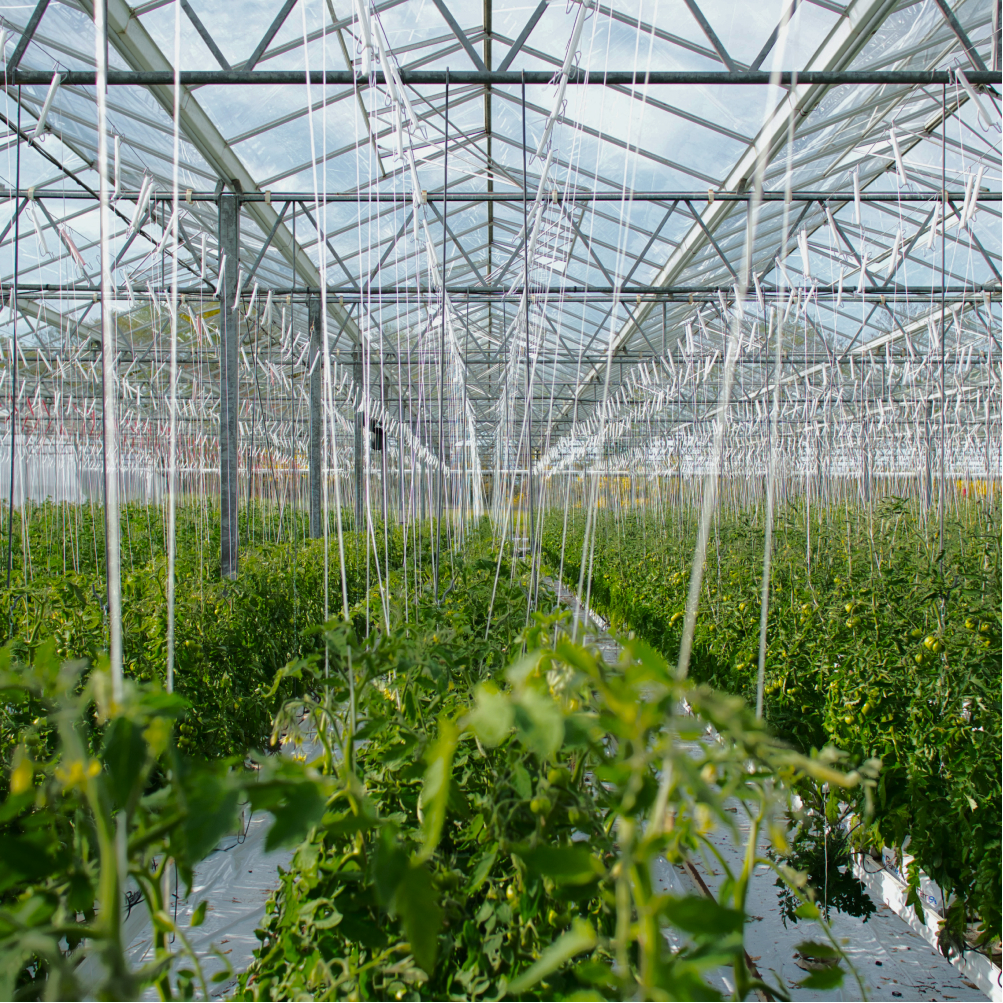 Greater control of your growing space
Adding spray foam to your greenhouse is one of the best ways to eliminate draught spots and simulate a closed ecosystem for your plants. It forms an airtight vapour barrier that allows farmers and horticulturalists to maintain ideal temperature and humidity levels easily. Most importantly, spray foam can block access points for pests (including mites and other insects), making it an attractive option for organic growers.
Work With Greenhouse Insulation Installers
The benefits
01.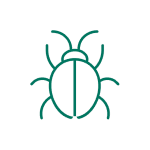 Pest Defence
Spray foam is an effective pest barrier. Its airtight seal makes it excellent at keeping bugs and mites from sneaking through the cracks of your greenhouse and infecting/eating your plants.
02.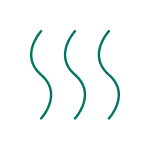 Odour Barrier
By seeping into your greenhouse's cracks and crevices and forming an airtight seal, spray foam can prevent strong-smelling odours from permeating into the external environment.
03.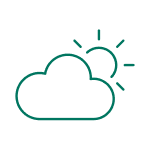 Zero UV Blocking
While alternative forms of insulation reduce light transmission, spray foam can be precisely added to cracks only where needed allowing sunlight to shine freely into your greenhouse.
04.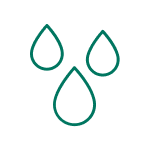 Moisture Control
Excess external moisture can result in built-up condensation and mould growth on plants. The airtight seal provided by spray foam means you're in control of ideal humidity levels for your plants.
05.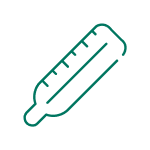 Thermal Regulation
When working with plants that rely heavily on ideal temperature ranges, spray foam can provide significant long-term savings on heating and cooling costs. With spray foam, you're in control.
06.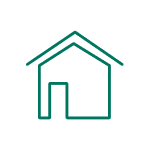 Structural Support
Spray foam is extremely strong. Once added it can significantly improve the strength of your greenhouse, providing it with greater protection against strong winds and storms.
HOW DOES IT WORk?
Thermal efficiency in action
Don't just take our word for it…
What our clients had to say
"Extremely happy with the outcome from having under our house done with Spray Foam Insulation. Professional, reliable, easy to deal with customer service […] Well worth the investment. Thank you so much Ryan & Tommy."
"We were after some under floor insulation and after researching the options around, these guys seemed like the obvious choice. We had an idea of what to expect but our expectations were blown. Within hours, a massive change was seen. The heaters hardly had to be switched on and the floor had a much "softer" feel to it. Couldn't be happier with the end results and we'll be recommending these guys and their product to everyone!"
"Pleasure to deal with, from initial inquiry, to the team installing on the day, to post-installation follow up; Friendly, helpful and flexible. Very tidy installation with no mess to clean or waste to dispose of afterward. Looking forward to saving some money on power bills this winter and beyond."
"[…] Ryan and his crew went the extra mile with us and helped us through a difficult situation with the completion of our house. The quality of their work was excellent and we were extremely pleased with the service. Thanks for going above and beyond – we truly appreciate it."
"We highly recommend Spray Foam Insulation Tasmania. Ryan and Tom's knowledge and customer service was fantastic, as is their product. The underfloor spray foam has delivered as promised with a significant difference in heat retention in our home, and very much improved floor board stability/strength. Super happy customers!"
"[…] we just wanted to advise that your predictions regarding the benefits of Spray foam are absolutely 100% correct and true! The wooden floorboards have all tightened up and sound and feel totally different under foot. Closing all those gaps between weatherboard and foundation concrete have made a real change to the ambient temperature of the house interior too! Thanks again for getting the job done so quickly and efficiently […]"
Our recent success stories
Selected work