Residential Insulation
Hobart homes with a 1.5-star energy rating spend $3,546 on average each year for heating, cooking and hot water (before any energy efficiency upgrades).
The Climate Council's, Smarter Energy Use report shows poorly insulated homes could be suffering huge annual losses. Tasmania consumes more any energy than any other state, with 50% of that spent on heating (recfit.tas.gov).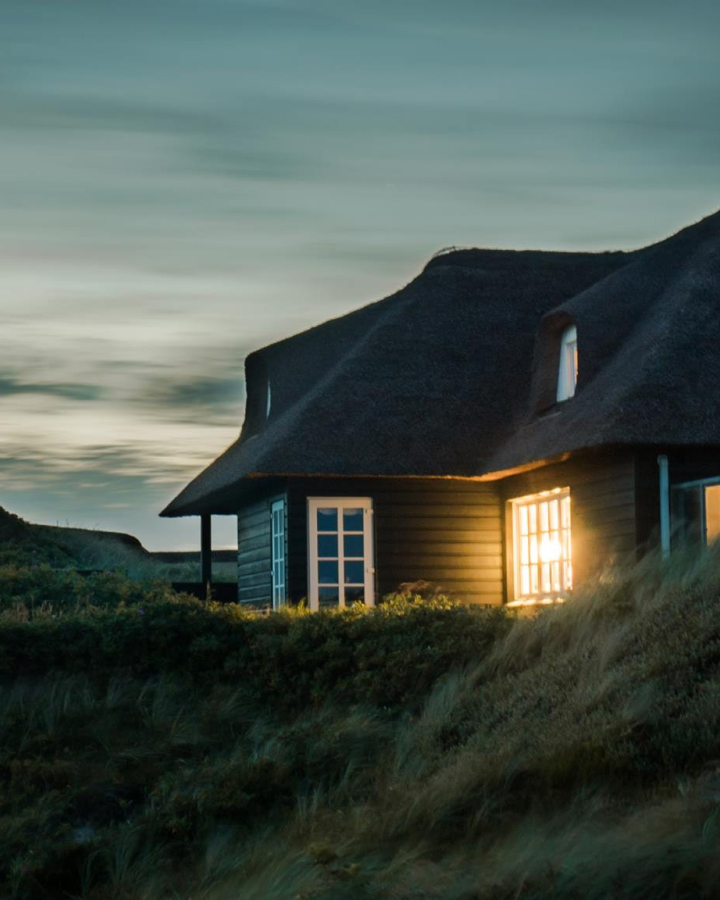 Residential Stats in Tasmania
Did you know…
The Australian Government estimates residential energy usage is responsible for over 10% of carbon emissions in Australia (energy.gov.au). Households must rapidly start taking measures to reduce their energy consumption if we want to tackle the climate crisis.
50%
of your energy
goes into heating your home (recfit.tas.gov)
$1,292
in losses for the uninsulated
1.5-star rated Hobart homes (CC, 2022)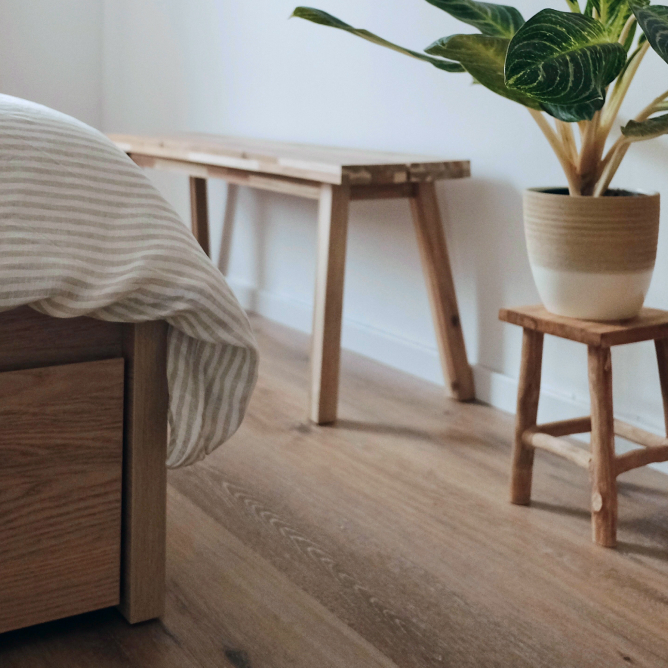 Underfloors
Say goodbye to creaks, chilling draughts, and cold floors by insulating your underfloor with spray foam.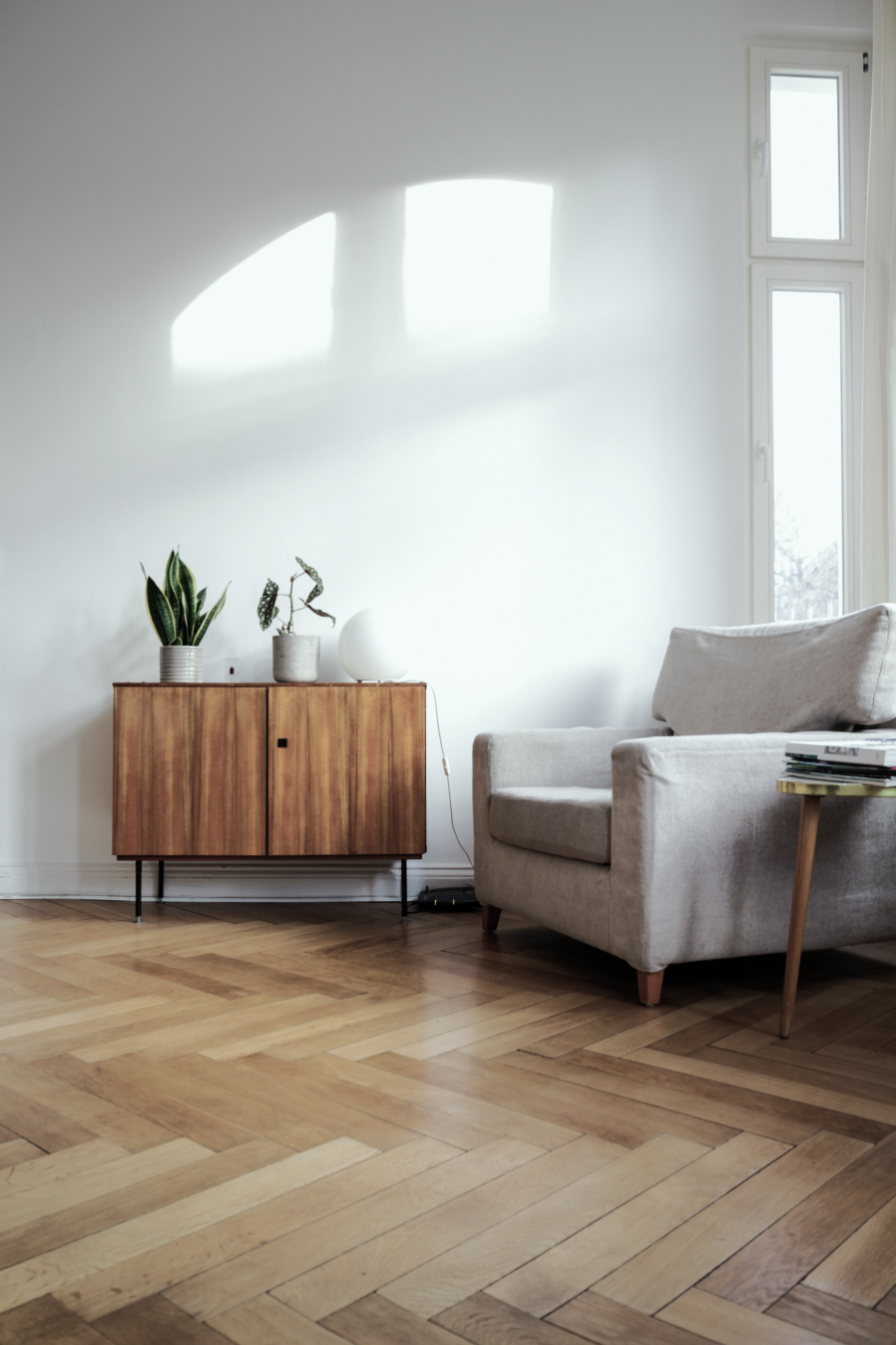 Walls
Solutions for new and existing homes. Sealing draughts caused by cracks around windows, light switches, and power points.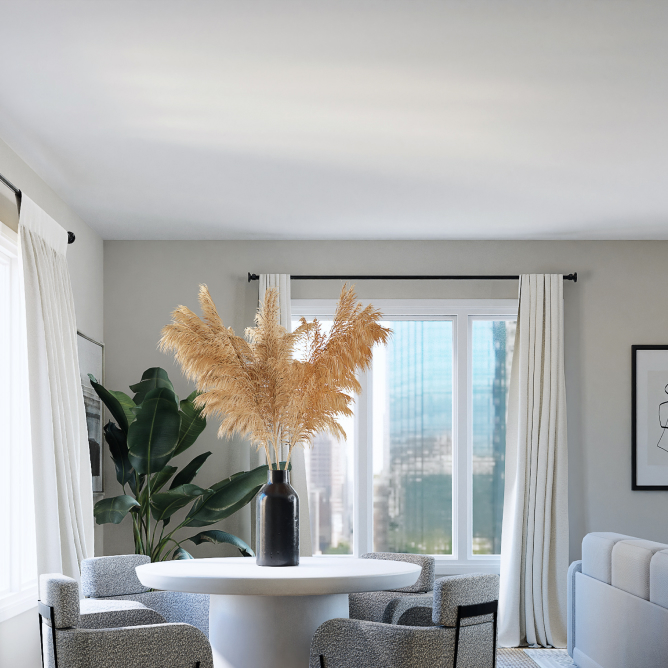 Ceilings
The most important part of your home to insulate; find out how we can help keep your home warm, comfortable, and dry.
Why insulate your home?
01.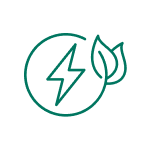 Lower Energy Bills
On average, Australian homes built before 2003 likely rate a poor 1.5 stars for energy efficiency. With a proper insulation solution, a 1.5-star rated home could save up to $1,292 annually (based on Hobart homes, CC-Smarter Energy Use report, 2022)
02.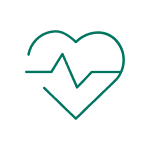 Health & Comfort
A study in the UK found that a cold home can double the risk of severe mental distress in people with no prior mental ill health (Clair & Baker, 2022). With insulation, you can achieve a warmer, more comfortable, and thermally stable home.
03.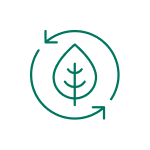 Sustainable
Tasmania consumes more energy per household than any other state (2020, aer.gov.au). Not only is insulation eco-friendly and sustainably produced, but it can also help us substantially reduce household carbon emissions.