The Benefits of Spray Foam
Data shows that homes with wall and ceiling insulation alone can enjoy 45% or more savings on their heating and cooling bills.
Energy costs are rising, and unfortunately, Tasmanian families and businesses are feeling the pinch to keep their spaces temperate and comfortable, so a proper insulation solution could be an excellent option. With a range of benefits and outstanding thermal efficiency, we'll dive into what makes spray foam an excellent choice for insulating your home or business.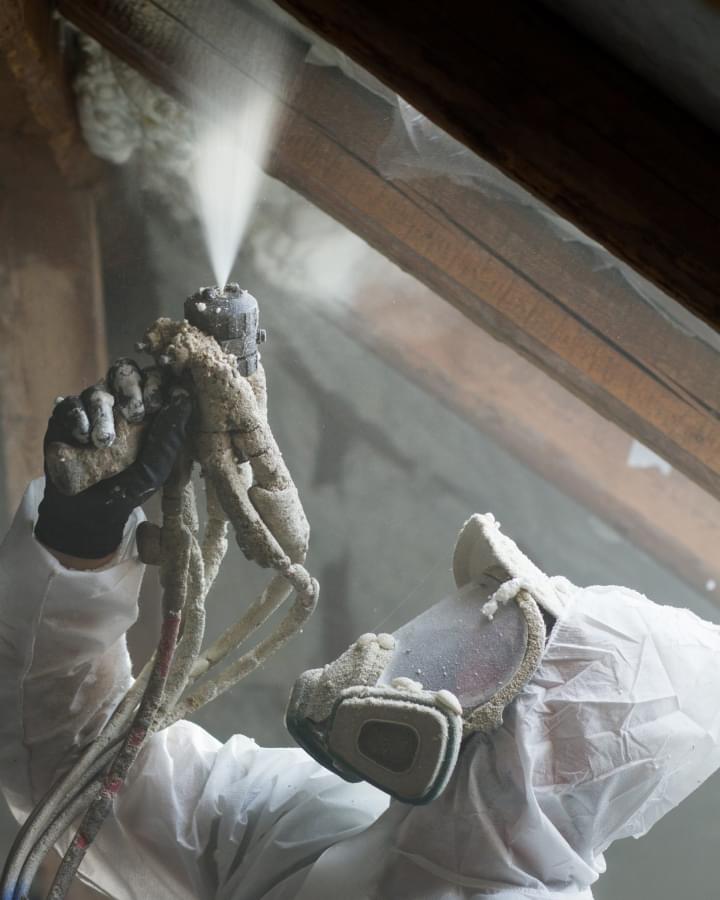 Thermal Efficiency
Arguably the most thermally efficient form of insulation on the market, spray foam has excellent thermal efficiency. While most forms of insulation on the market have an R-value (thermal resistance rating) of 1.5 to 4, spray foam's R-value ranges between 3 to 7. R-value (depending on the type of foam used). R-value is a unit of measurement used to determine the thermal resistance of a substance. The higher its R-value, the better that insulation material is at resisting heat transfer across itself. However, it's essential to note that many other factors come into play regarding insulation efficiency; R-value is just one vital variable to consider among many.
Longevity
When choosing a great return on your time and investment, spray foam is an excellent option. Most alternative insulation forms last 20 to 50 years, spray foam can last up to 100 years. Its ability to last a lifetime means you'll never have to worry about replacing your spray foam once installed. It also requires minimal maintenance and is resistant to mould growth and moisture. The longevity of spray foam means you'll enjoy substantial savings due to less frequent changeovers and minimal maintenance.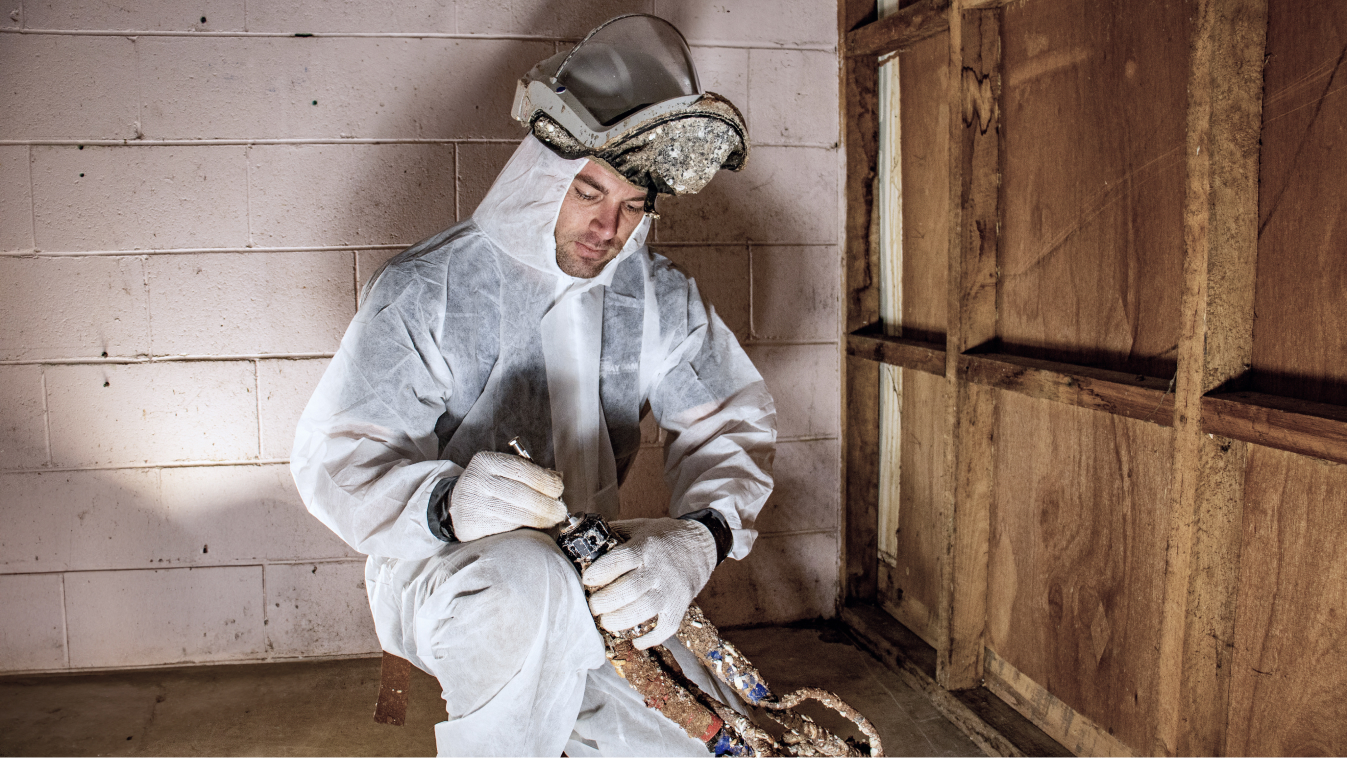 Eco-Friendly
All insulation forms, not just spray foam, have enormous potential to benefit the environment. Using insulation to reduce the energy required for homes and businesses to heat and cool their spaces also minimises our carbon emissions. It's essential we also opt for sustainably produced insulation. Spray foam is both non-toxic and made from renewable resources, placing low production pressure on the environment. A study in the USA that modelled residential energy consumption concluded that a home insulated with spray foam showed "decreased energy consumption, compared to a home that is conventionally insulated."
Increased Strength
Uncommonly known, spray foam has an excellent ability to strengthen and reinforce structures. When applied to a surface, it can seep into cracks and expand up to 100 times its size. This means it can seamlessly mould into the shape of any structure, providing it with immense support. In particular, closed-cell spray foam has been shown to provide enormous benefits due to its ability to reinforce and strengthen walls. One study in particular by the NAHB found that closed-cell spray foam can increase the racking strength of walls by up to 300%, making it an excellent option for warehouses and sheds.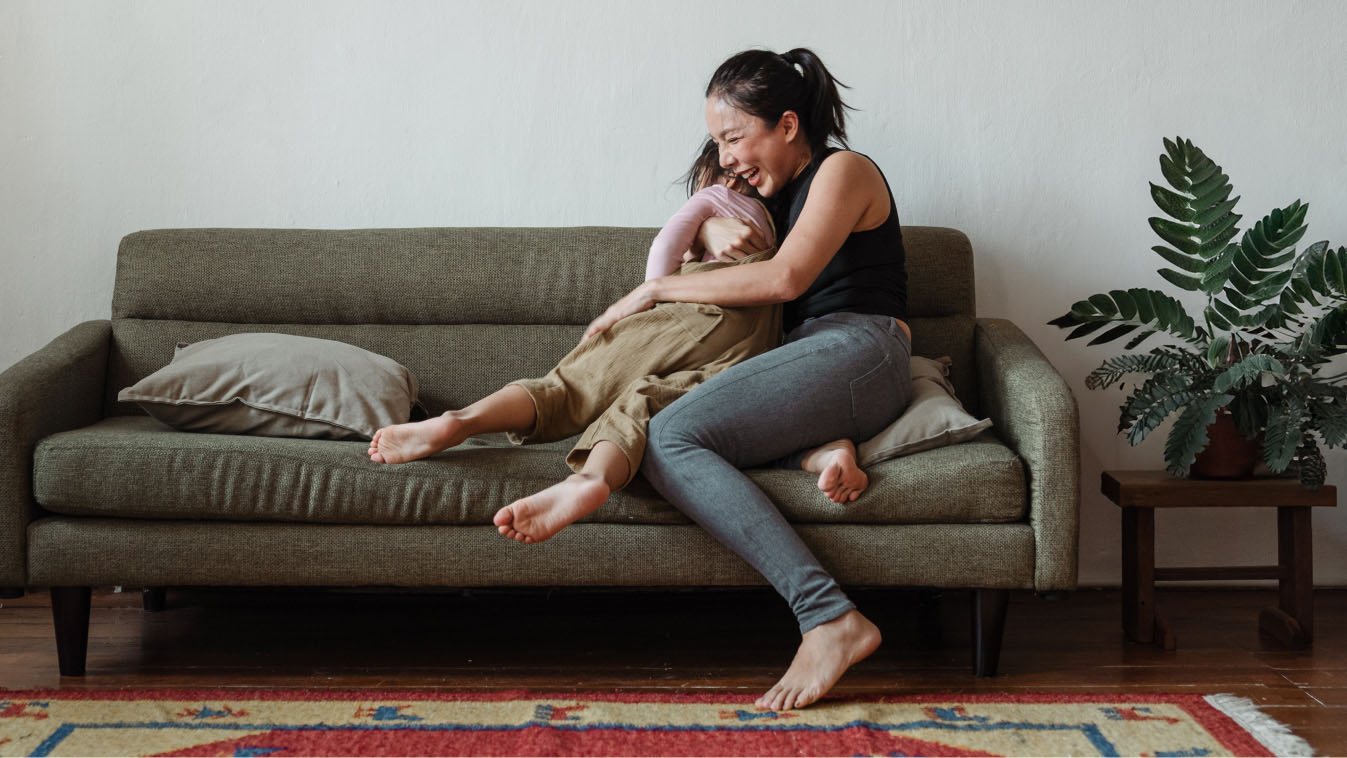 Flood & Moisture Resistance
Spray foam has a unique ability to form an airtight seal and is completely impervious to water. This means it can create a vapour barrier by preventing the transfer of external moisture into a space, making it excellent at preventing mould growth caused by built-up condensation. In addition, it's also the leading choice for flood resistance. Spray foam is widely used in the USA to support and protect homes in areas prone to hurricane events and extreme flooding. The AMBA also stated that "closed-cell spray foam is an ideal insulation to use in resilient construction for cyclonic and flood-prone areas."
Pest Control
If your home is subject to pests, it's essential to call an exterminator to remove them safely. Rodents and even possums are known to chew electrical wires in homes, posing a severe electrical and fire risk. Once properly exterminated however, you can make it highly tricky for rodents and insects to get into your space with spray foam. The airtight seal offered by spray foam provides homes and businesses with an excellent pest barrier by closing up all gaps and openings. For example, a new home with walls enforced with spray foam offers no holes for rodents or possums to nest, keeping your space quiet and pest free.
Conclusion
When choosing an insulation solution for your home, it's essential to have it assessed by an expert. All spaces are different and require a bespoke solution; however, spray foam could be an excellent option. It can reinforce structures, improve a space's energy efficiency, and more. If you would like to learn more about the range of benefits spray foam can offer your home or business, contact the team at Spray Foam Insulation Tasmania today!