Commercial Insulation
It's estimated commercial buildings contribute to 25% of Aussie energy usage and 10% of our total CO2 emissions.
That's a massive amount of our country's energy going into powering our commercial sector, and nearly 50 metric tons of carbon dioxide is released into our atmosphere annually.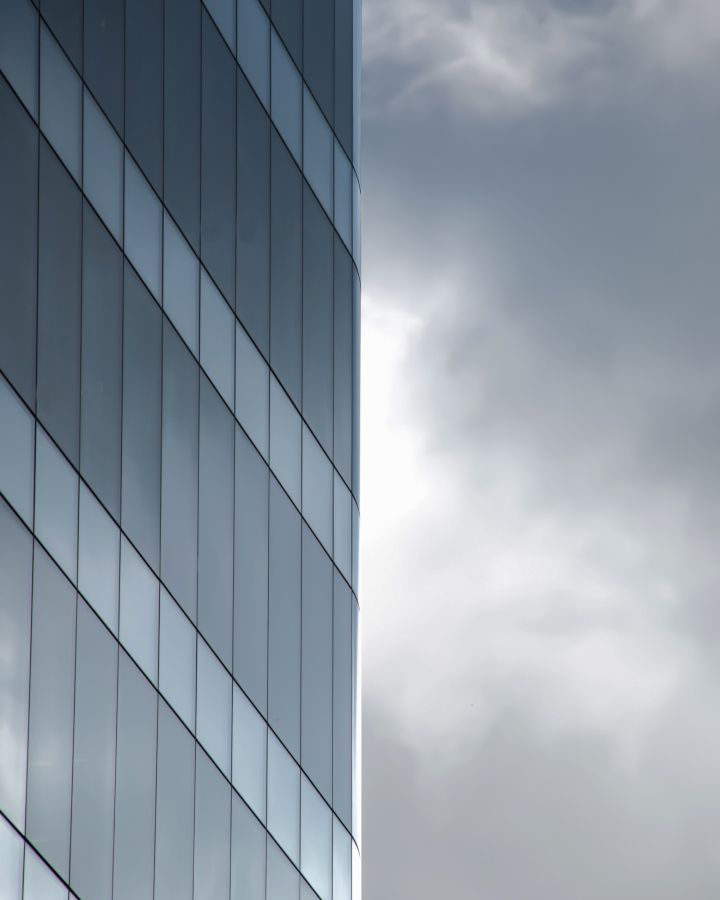 Commercial Stats in Tasmania
Did you know…
Insulation has been shown to yield a 45% reduction in household energy usage, and it's fair to estimate commercial businesses could enjoy similar results. For the average business's energy consumption ($16,000 per year), this could equate to thousands in annual savings.
50%
of energy is spent
heating, cooling, and ventilating commercial spaces.
$1,360
is spent monthly
by the average Tasmanian business (Canstar Blue).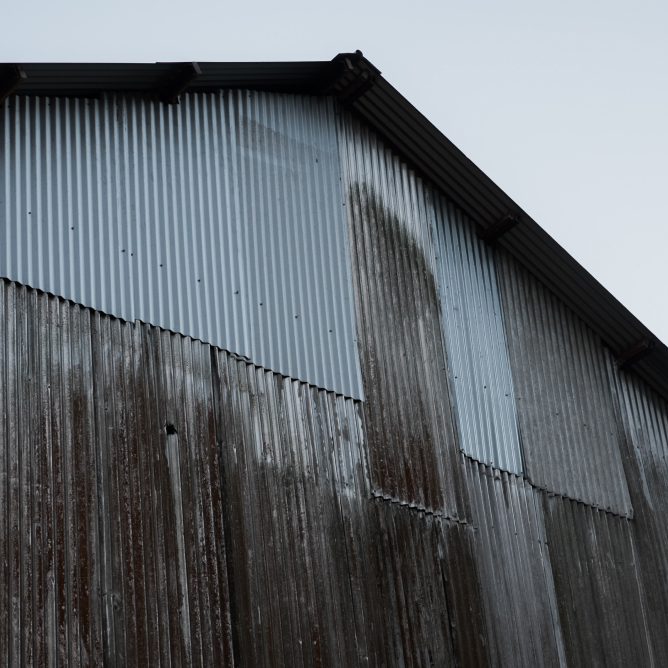 Sheds
Completely seal cracks and drastically increase the strength and longevity of your shed.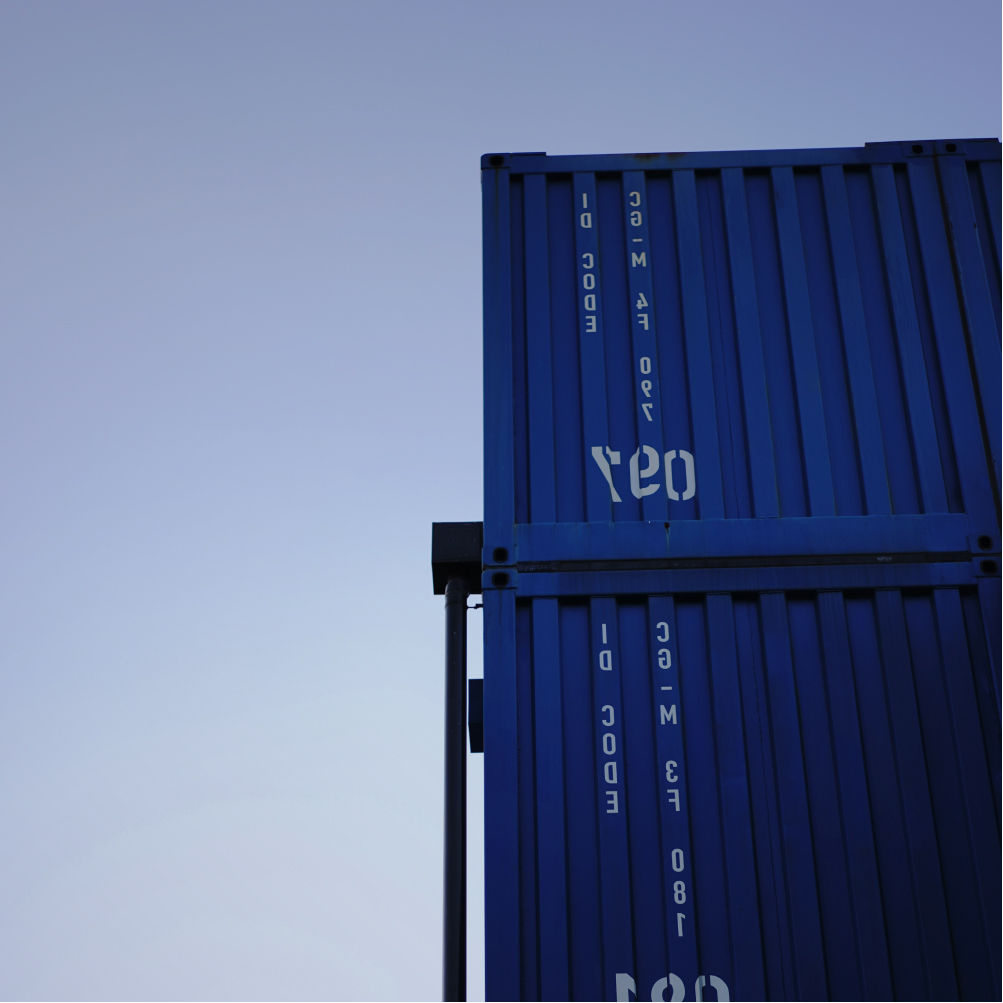 Warehouses/Storage
We use spray foam to minimise food oxidation, slow machinery rust, and reinforce your storage units or warehouse.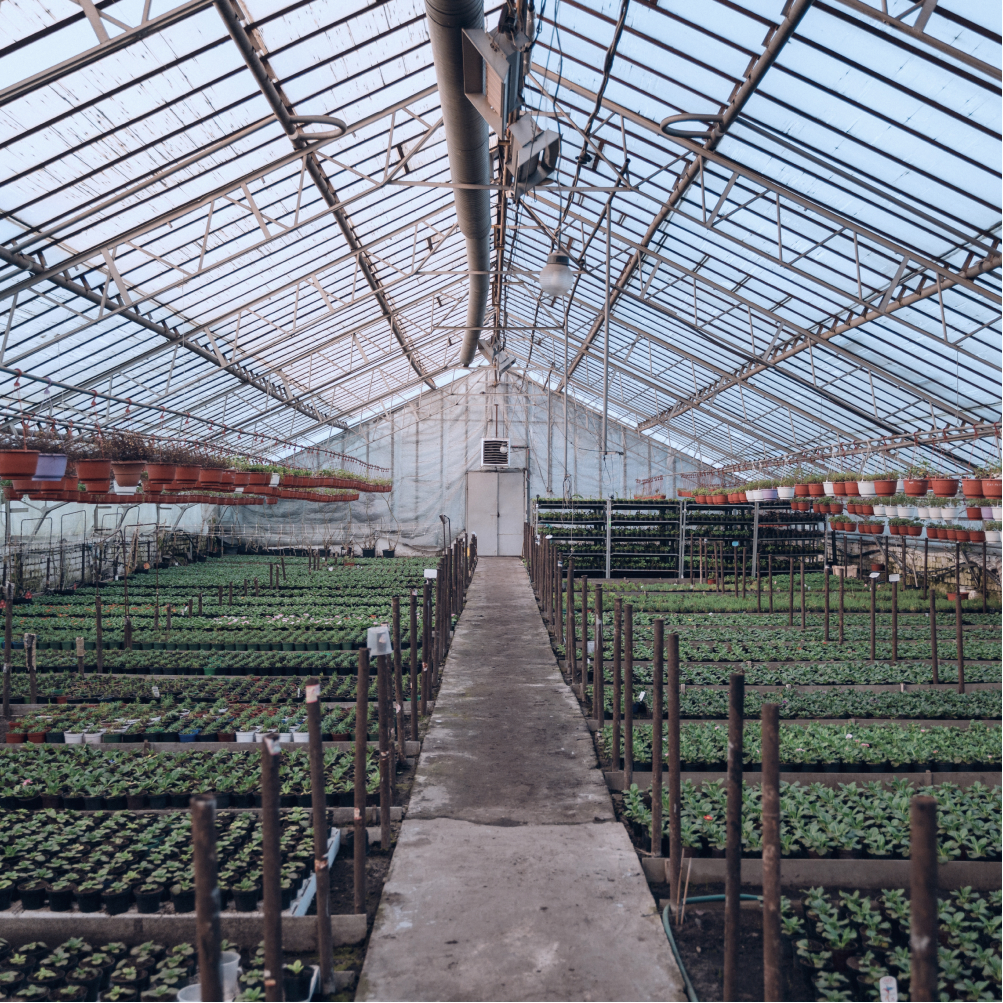 Greenhouses
Offering the only form of insulation that allows 100% of sunlight to shine into your greenhouse.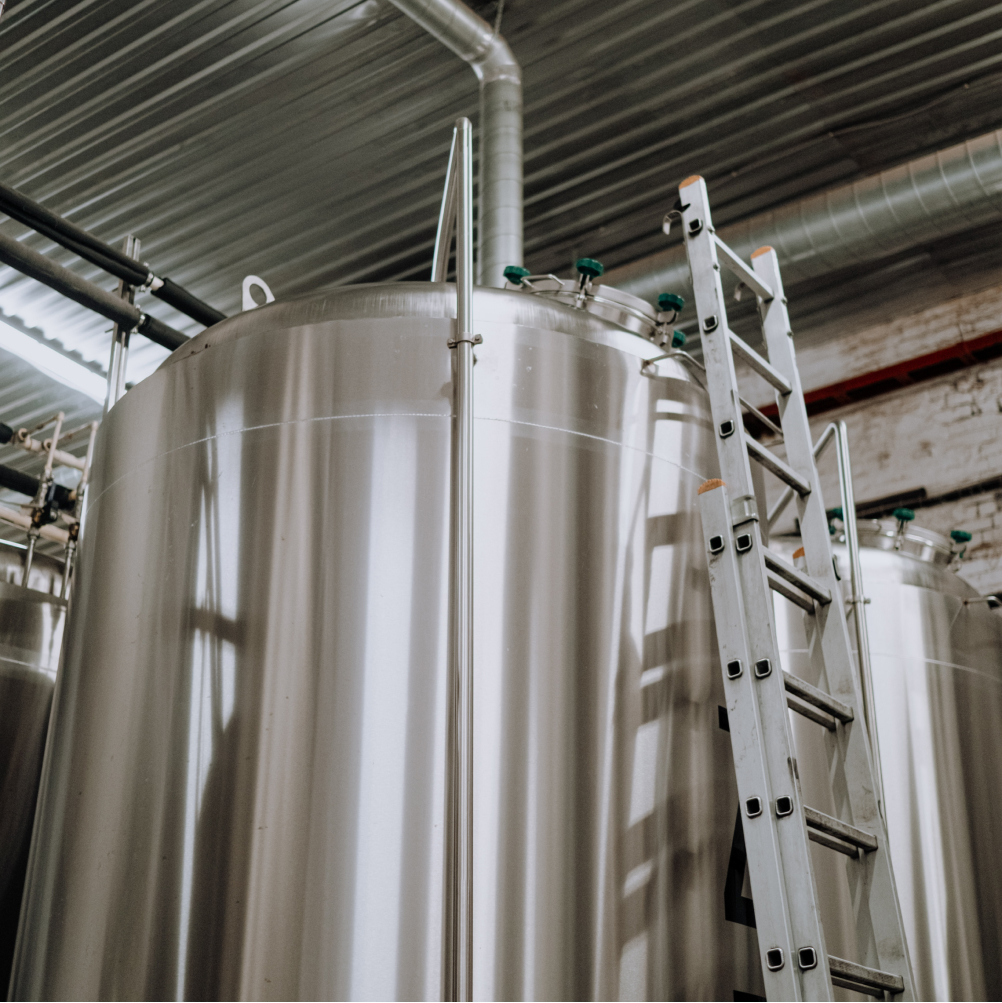 Tanks
Reinforcing storage tanks while identifying cracks that could be an access point for pests or lead to depressurisation.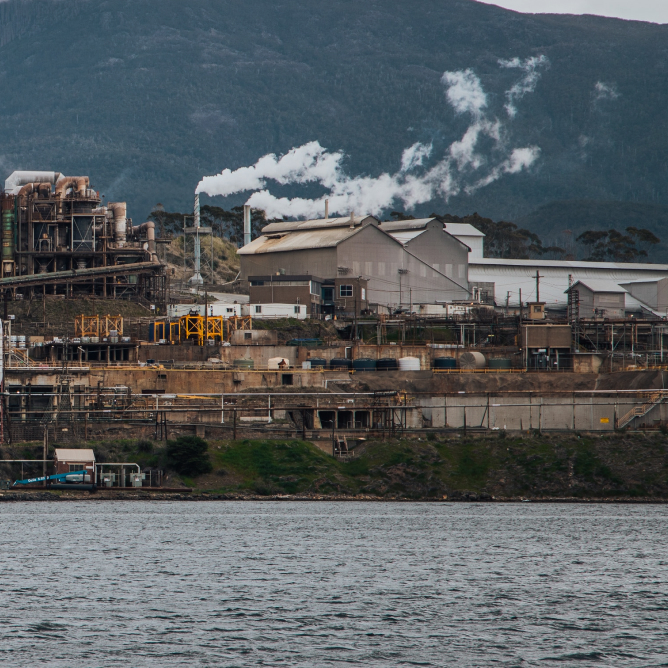 Factories/Buildings
Helping you keep your workspace warm and comfortable so your employees can thrive.
Why insulate your workspace?
01.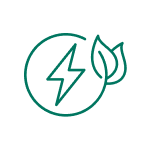 Lower Energy Bills
The average Tasmanian business spends $16,000 a year on electricity. Insulation has been reported to save homes up to 45% (or more) on heating & cooling costs.
02.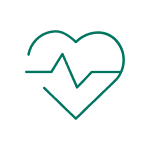 Health & Comfort
A cold workplace can adversely affect mood, productivity, and health. With insulation, you can achieve a healthier, quieter, and more comfortable space to be enjoyed by your employees.
03.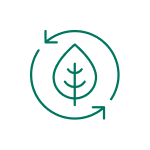 Sustainable
Tasmania consumes more energy per household than any other state. Not only is insulation eco-friendly and sustainably produced, but it also helps us substantially reduce workplace carbon emissions.