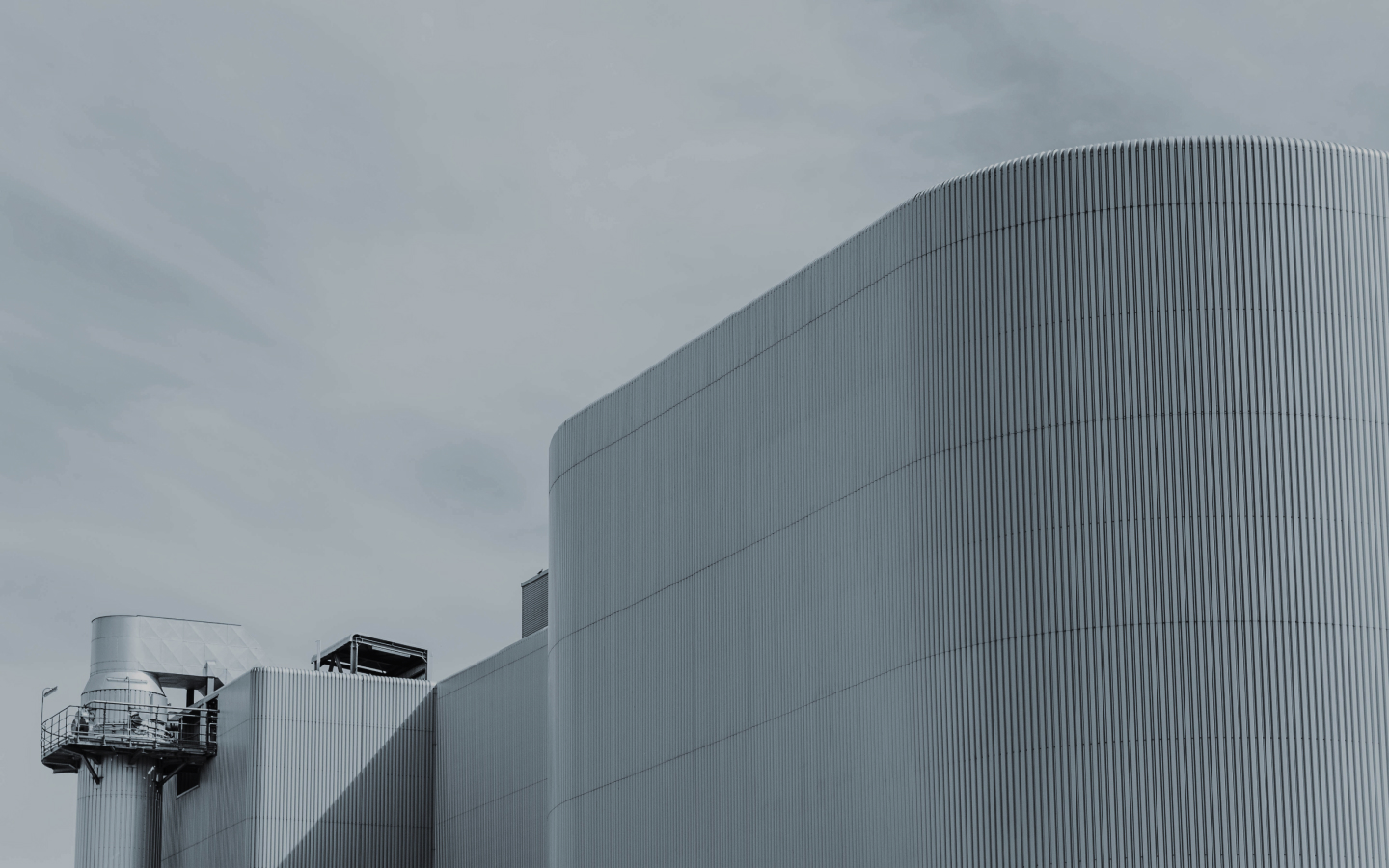 Factory and Building Insulation Installers
Supporting Tasmania's commercial sector to create a comfortable, sustainable, and energy-efficient workplace. Feel and see the difference in your workspace with our insulation solutions.
Data suggests a cold working environment harms productivity and increases the chance of errors. Unfortunately, maintaining your workplace at an optimal temperature for your employees can cost thousands in excess energy bills.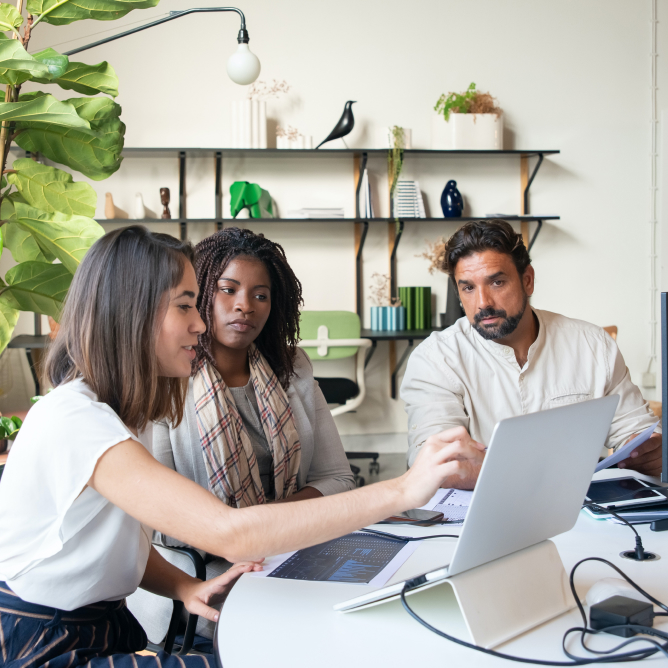 Uninsulated workplaces
A temperate working environment is essential for productivity, but with the Tasmanian government continually working towards improving our carbon-negative score, we will likely see growing pressure on workplaces to adapt habits that align with environmental sustainability goals. In addition, energy prices are constantly increasing, only placing more pressure on companies to adopt more efficient methods to heat and cool their workplaces.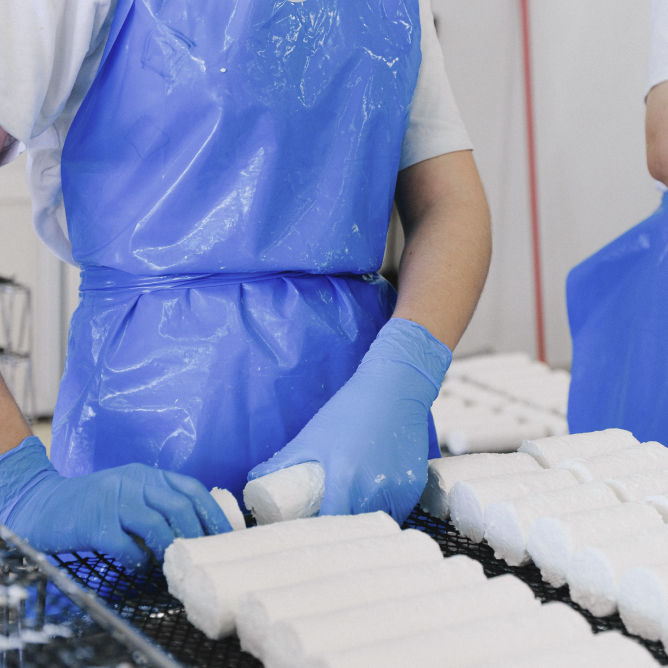 The commercial insulation advantage
Spray foam is the best way to insulate a factory or building. As arguably the most efficient insulator on the market, its ability to minimise thermal transfer makes it the gold standard for commercial projects. When added to a surface, spray foam seeps into cracks to form an airtight seal that reinforces structures and creates a vapour barrier. The seal helps regulate humidity levels and substantially reduces the chance of machinery degradation. Unlike alternative forms of insulation, spray foam lasts a lifetime, making it the obvious choice for your return on investment and time.
Work With Factory And Building Insulation Installers
The benefits
01.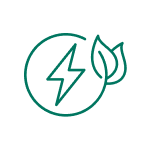 Lower Energy Bills
Studies show that properties with roof and ceiling insulation alone can enjoy energy savings of up to 45% on their heating and cooling costs, adding up to thousands in savings long-term.
02.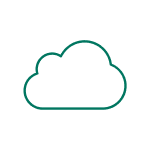 Improved Comfort
Your employees are the lifeblood of your company. Insulating your workspace will create a temperate, comfortable, and more productive environment for your workers.
03.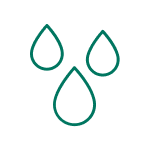 Condensation Barrier
Spray foam acts as an excellent barrier to moisture which helps prevent mould growth and corrosion. Unlike alternative insulators, the surface of spray foam is also highly resistant to mould.
04.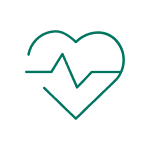 Equipment Protection
Condensation build-up can lead to machinery damage. Our insulation solutions will create a consistent and stable environment to help maximise the longevity of your valuable equipment.
05.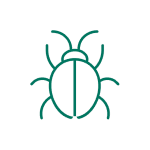 Pest Control
Factories and commercial buildings are notorious for having rodent and roach problems (a severe hazard to OHS). Spray foam seeps into cracks and forms an airtight seal, blocking access points for disease-carrying vermin.
06.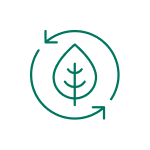 Lower CO2 Emissions
Not only will spray foam help your company hit emissions targets by reducing your energy costs, but it's also one of the most emission-friendly forms of insulation to produce.
HOW DOES IT WORk?
Thermal efficiency in action
Don't just take our word for it…
What our clients had to say
"Extremely happy with the outcome from having under our house done with Spray Foam Insulation. Professional, reliable, easy to deal with customer service […] Well worth the investment. Thank you so much Ryan & Tommy."
"We were after some under floor insulation and after researching the options around, these guys seemed like the obvious choice. We had an idea of what to expect but our expectations were blown. Within hours, a massive change was seen. The heaters hardly had to be switched on and the floor had a much "softer" feel to it. Couldn't be happier with the end results and we'll be recommending these guys and their product to everyone!"
"Pleasure to deal with, from initial inquiry, to the team installing on the day, to post-installation follow up; Friendly, helpful and flexible. Very tidy installation with no mess to clean or waste to dispose of afterward. Looking forward to saving some money on power bills this winter and beyond."
"[…] Ryan and his crew went the extra mile with us and helped us through a difficult situation with the completion of our house. The quality of their work was excellent and we were extremely pleased with the service. Thanks for going above and beyond – we truly appreciate it."
"We highly recommend Spray Foam Insulation Tasmania. Ryan and Tom's knowledge and customer service was fantastic, as is their product. The underfloor spray foam has delivered as promised with a significant difference in heat retention in our home, and very much improved floor board stability/strength. Super happy customers!"
"[…] we just wanted to advise that your predictions regarding the benefits of Spray foam are absolutely 100% correct and true! The wooden floorboards have all tightened up and sound and feel totally different under foot. Closing all those gaps between weatherboard and foundation concrete have made a real change to the ambient temperature of the house interior too! Thanks again for getting the job done so quickly and efficiently […]"
Our recent success stories
Selected work