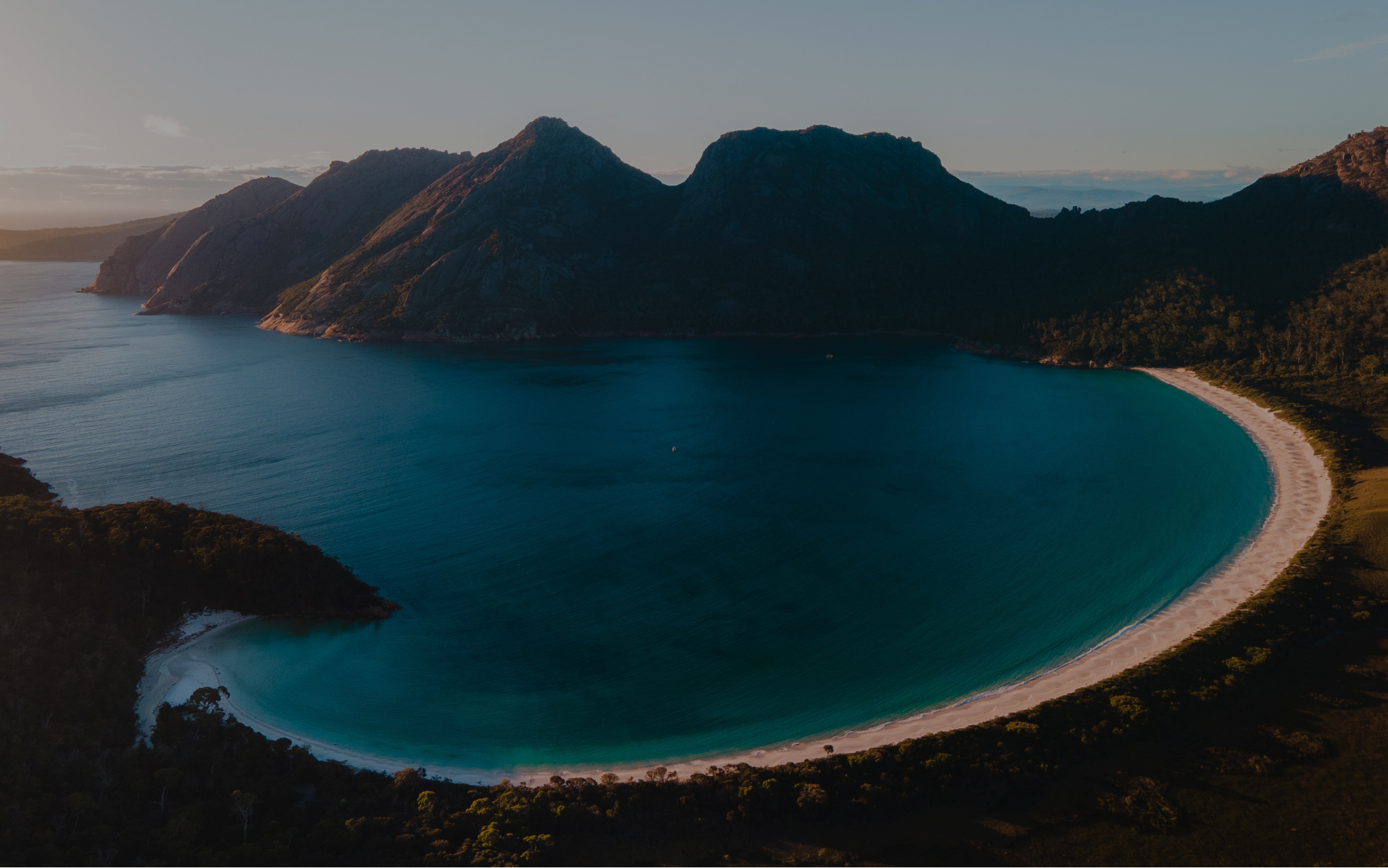 Insulate Today,
Pay Tomorrow
Apply for a 0% Interest loan to insulate your home for amounts up to $10,000 and 1 – 3 years repayment terms.
The Australian Government estimates residential energy usage is responsible for over 10% of carbon emissions in Australia (energy.gov.au); Tasmanian households consume more electricity than any other state (2020, aer.gov.au).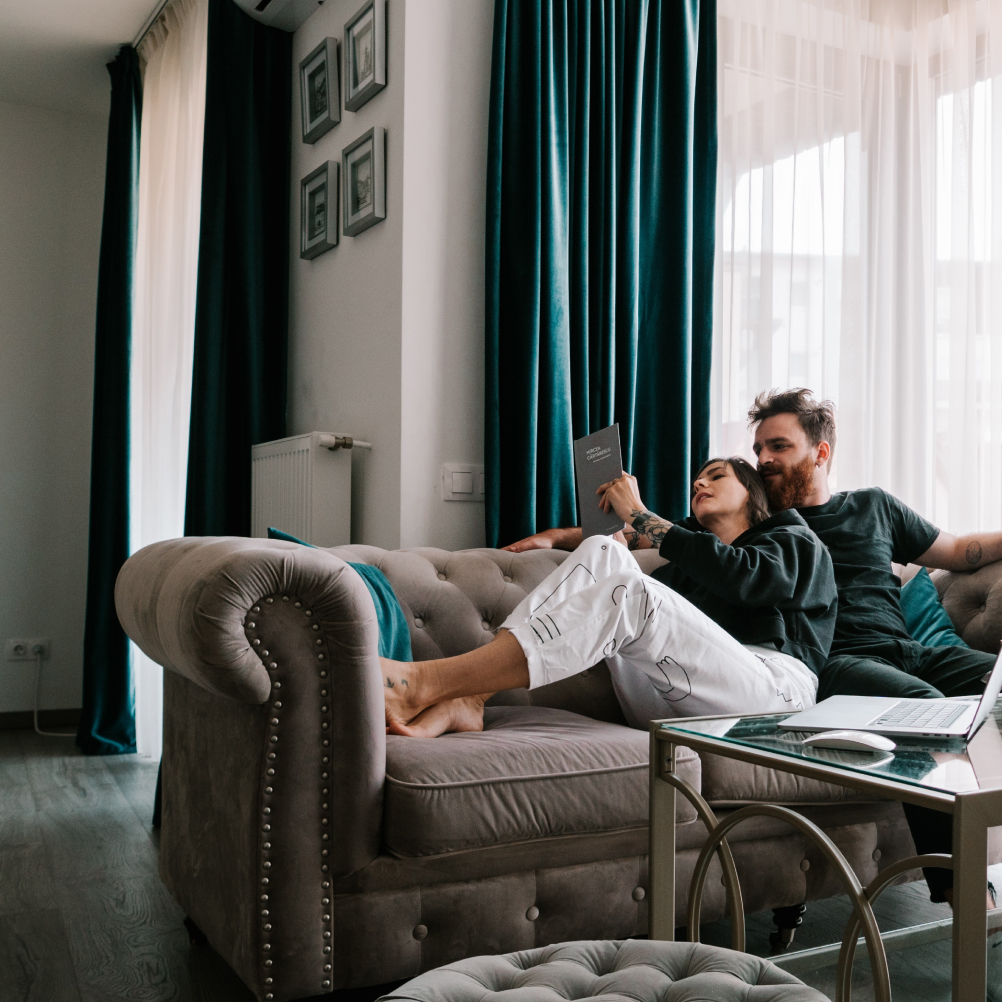 Tasmania's Energy Saver Loan Scheme
The Energy Saver Loan Scheme aims to help you minimise your carbon footprint by easing the financial strain of insulating your home with an expert. Data shows that wall and ceiling insulation alone can decrease our heating and cooling energy consumption by up to 45% (yourhome.gov.au) or more. This leads to significant energy savings and substantially reduced carbon emissions.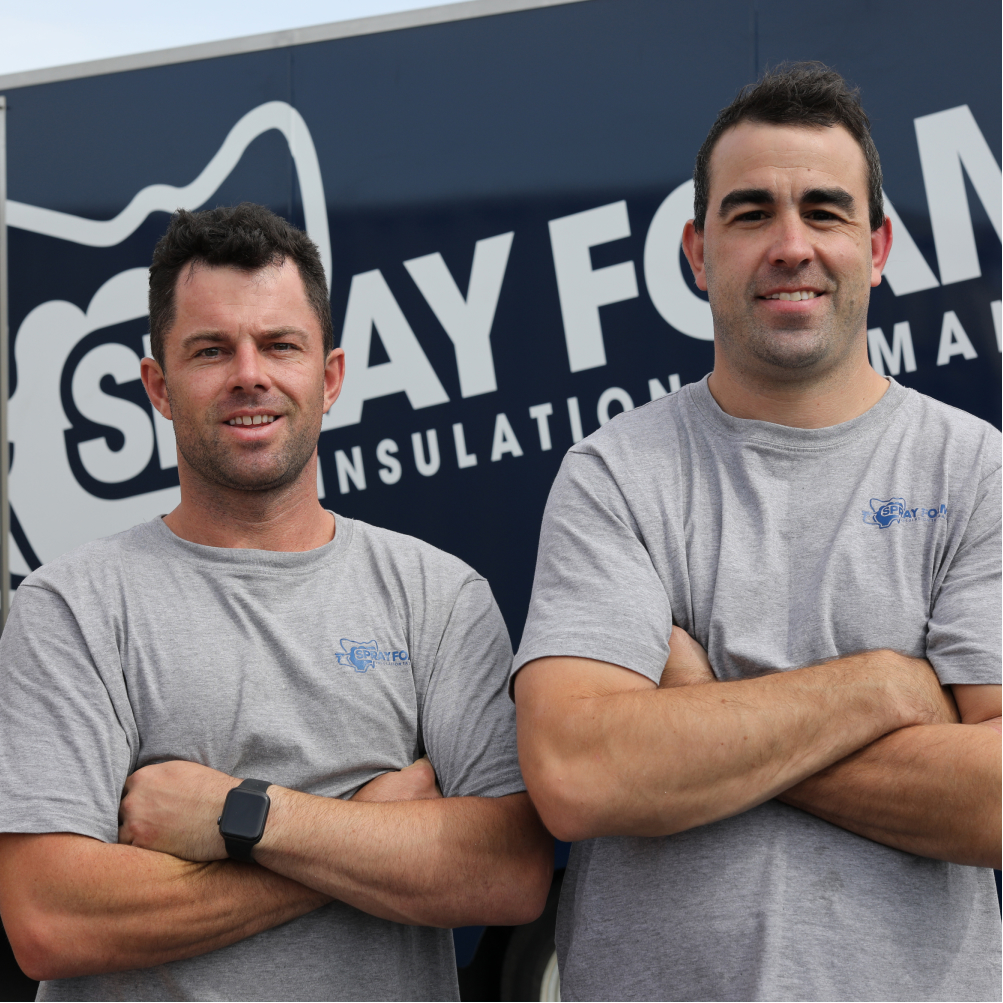 We're here to help
Spray Foam Insulation Tasmania is proudly an accredited vendor of Brighte, under the Tasmanian Government's Energy Saver Loan Scheme; our team can provide an insulation solution for your home with a value of up to $10,000 as a 0% interest loan.
By applying now, you could start reducing your energy bills today while taking up to 3 years to repay your loan.
Residential Stats in Tasmania
Did you know…
Hobart homes with a 1.5-star energy rating spend an average of $3,546 (Climate Council, Smarter Energy Use, 2022) yearly on heating, cooking and hot water (before any energy efficiency upgrades).
50%
of your energy
goes into heating your home (recfit.tas.gov)
$1,292
in energy losses for the uninsulated
1.5-star rated Hobart homes (CC, 2022)
Why invest in insulation?
01.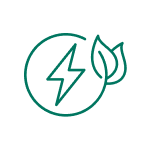 Lower Energy Bills
On average, Australian homes built before 2003 likely rate a poor 1.5 stars for energy efficiency. With a proper insulation solution, a 1.5-star rated home could save up to $1,292 annually (based on Hobart homes, CC-Smarter Energy Use report, 2022)
02.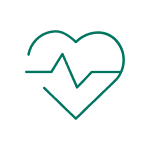 Health & Comfort
A study in the UK found that a cold home can double the risk of severe mental distress in people with no prior mental ill health (Clair & Baker, 2022). With insulation, you can achieve a warmer, more comfortable, and thermally stable home.
03.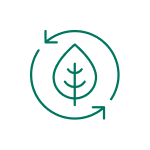 Sustainable
Tasmania consumes more energy per household than any other state (2020, aer.gov.au). Not only is insulation eco-friendly and sustainably produced, but it can also help us substantially reduce household carbon emissions.
Latest Technology
We utilise the latest equipment and industry-leading technology to provide Tasmanians with the best insulation solutions in the country.
Industry Experience
With over 15 years of experience in providing insulation solutions to the residential and commercial sectors.
Tailored Solutions
Whether commercial or residential, every situation requires a tailored solution to suit your needs.
25-Year Warranty
Yes, we're so confident in our work's quality that all our customers receive a 25-year warranty with every installation.
Our Installers Are Certified
Our business has EEC Certified Installers which means our team has a proven, demonstrated, and practical understanding of how to provide the best and most current developments in insulation. We're also licenced Electrical Contractors (LIC# 871947842).
Credit provided by Brighte Capital Pty Ltd (ABN 74 609 165 906). Australian Credit License Number 508217. All applications are subject to Brighte's credit approval criteria. Fees, Terms and Conditions apply.
Check Your Eligibility
First, find out if you meet the criteria to receive a 0% interest loan. The best way to check your eligibility is to visit Brighte's website here. It will explain household requirements as well as the criteria for credit approval.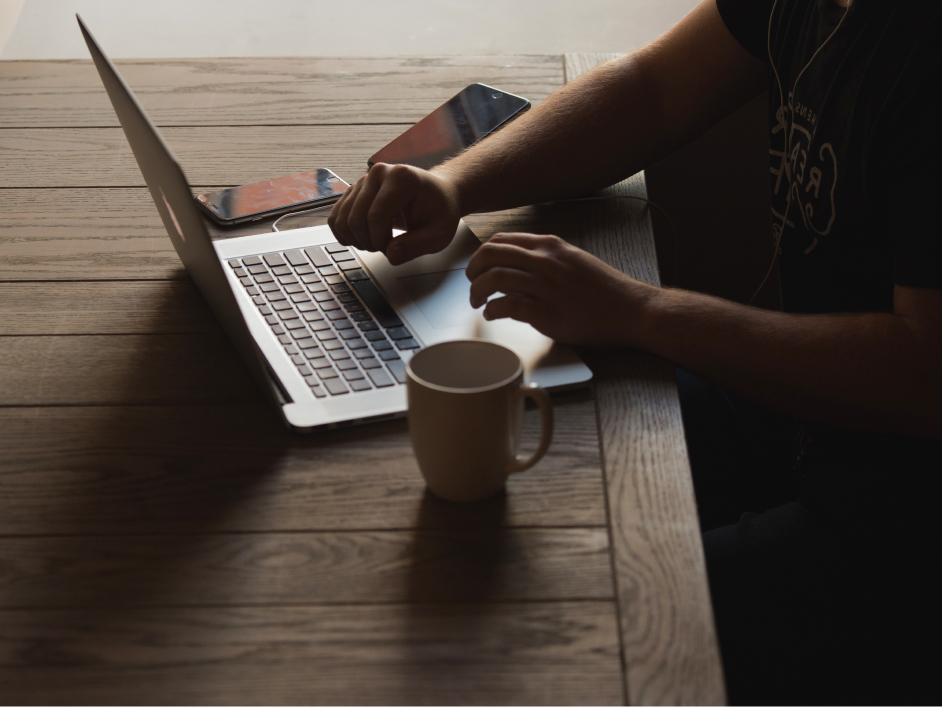 Get a Quote
If you check all the boxes and can confirm your home meets all the requirements for the loan, click "Get a Quote" and provide us with a brief explanation of your home and specific areas you'd like insulated. From there, we'll be in touch with a quote. We'll also provide informational PDFs on insulation and the Energy-Saver Loan Scheme.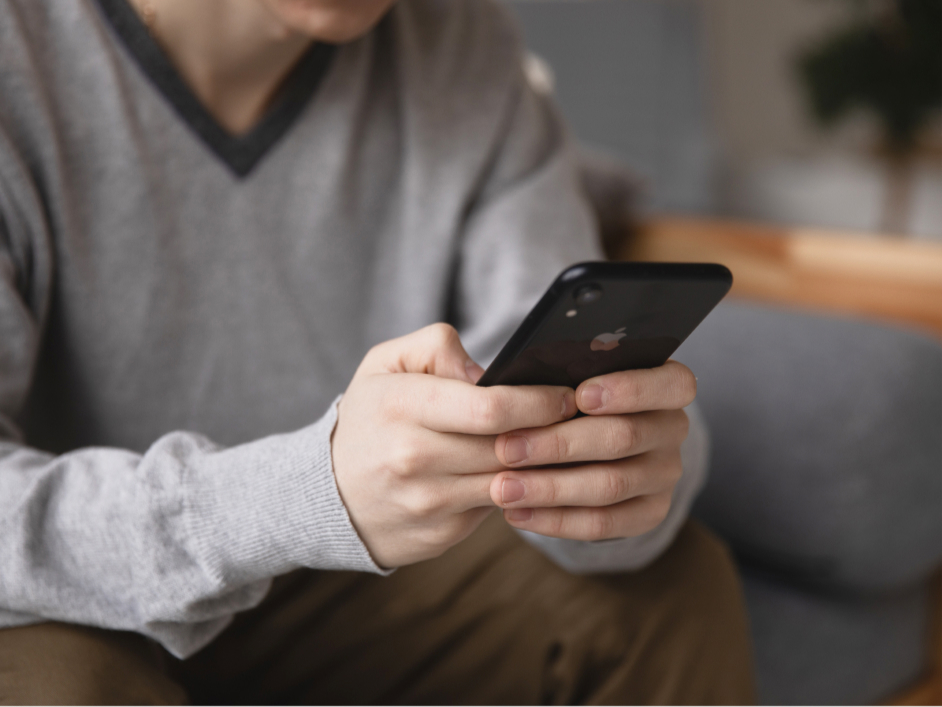 Apply For Finance
Our team will then start the loan application process on your behalf. From there, Brighte will be in contact with you to apply for the loan.

Note: There's no guarantee your loan will be approved. Each application is taken case-by-case and is subject to credit approval criteria and TAS Energy Saver Loan Scheme criteria.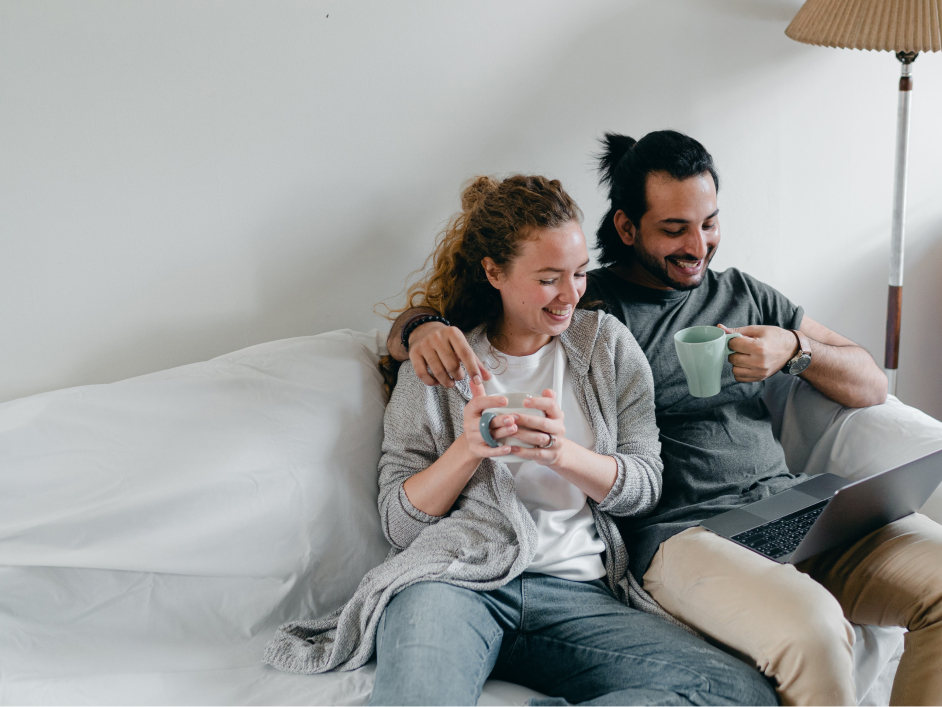 Start Saving Energy
That's it! Once your application has been approved, Brighte will submit your loan to our team directly, and we'll start installing your home's insulation solution.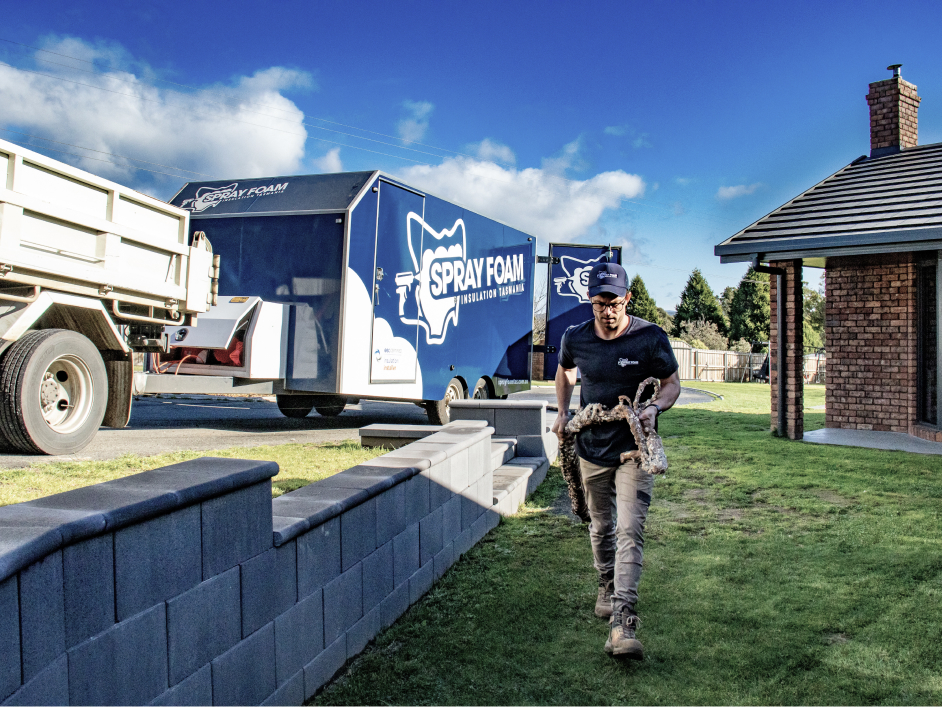 Don't just take our word for it…
What our clients had to say
"Extremely happy with the outcome from having under our house done with Spray Foam Insulation. Professional, reliable, easy to deal with customer service […] Well worth the investment. Thank you so much Ryan & Tommy."
"We were after some under floor insulation and after researching the options around, these guys seemed like the obvious choice. We had an idea of what to expect but our expectations were blown. Within hours, a massive change was seen. The heaters hardly had to be switched on and the floor had a much "softer" feel to it. Couldn't be happier with the end results and we'll be recommending these guys and their product to everyone!"
"Pleasure to deal with, from initial inquiry, to the team installing on the day, to post-installation follow up; Friendly, helpful and flexible. Very tidy installation with no mess to clean or waste to dispose of afterward. Looking forward to saving some money on power bills this winter and beyond."
"[…] Ryan and his crew went the extra mile with us and helped us through a difficult situation with the completion of our house. The quality of their work was excellent and we were extremely pleased with the service. Thanks for going above and beyond – we truly appreciate it."
"We highly recommend Spray Foam Insulation Tasmania. Ryan and Tom's knowledge and customer service was fantastic, as is their product. The underfloor spray foam has delivered as promised with a significant difference in heat retention in our home, and very much improved floor board stability/strength. Super happy customers!"
"[…] we just wanted to advise that your predictions regarding the benefits of Spray foam are absolutely 100% correct and true! The wooden floorboards have all tightened up and sound and feel totally different under foot. Closing all those gaps between weatherboard and foundation concrete have made a real change to the ambient temperature of the house interior too! Thanks again for getting the job done so quickly and efficiently […]"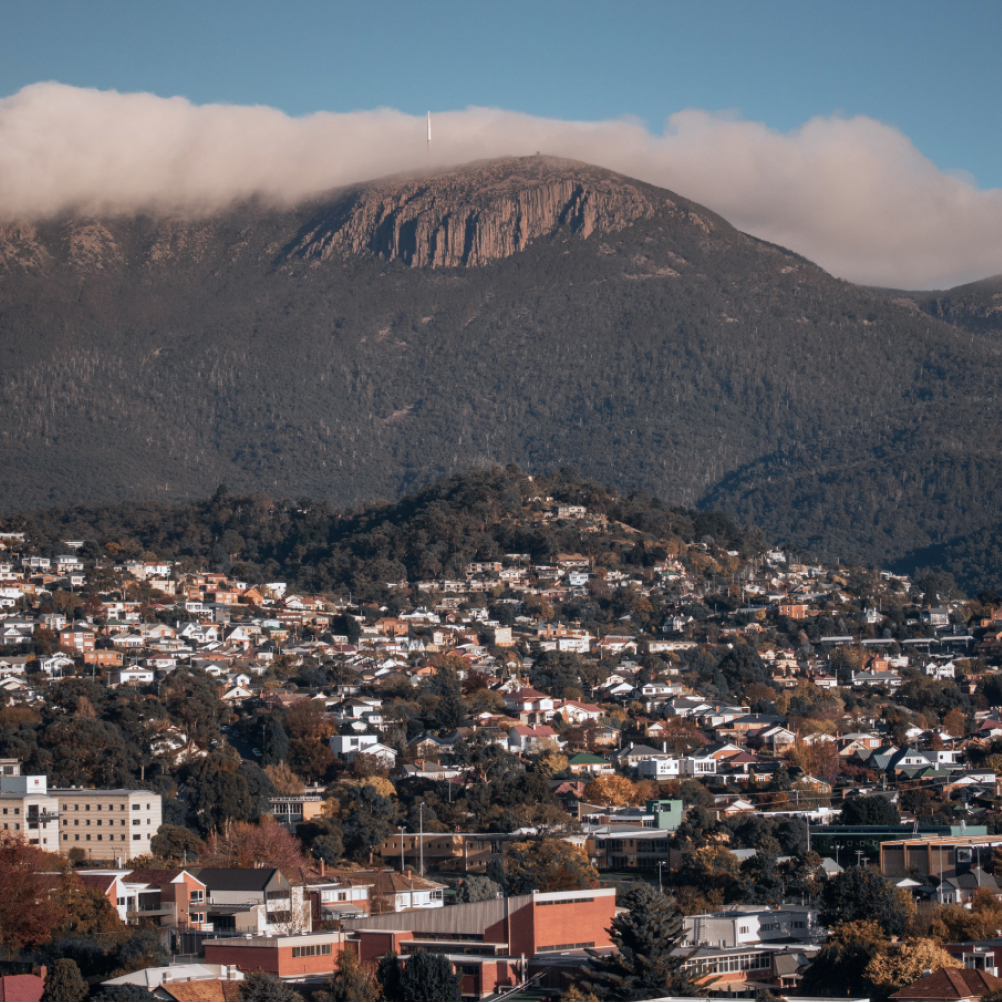 Have questions about the scheme?
We've pulled together an FAQ section dedicated to answering any questions about the Energy Saver Loan Scheme, including who's eligible and how you can apply. If you're already eligible, click "Get a Quote" and fill in our form. We'll be in touch with the next steps explaining how to get financed and insulated!