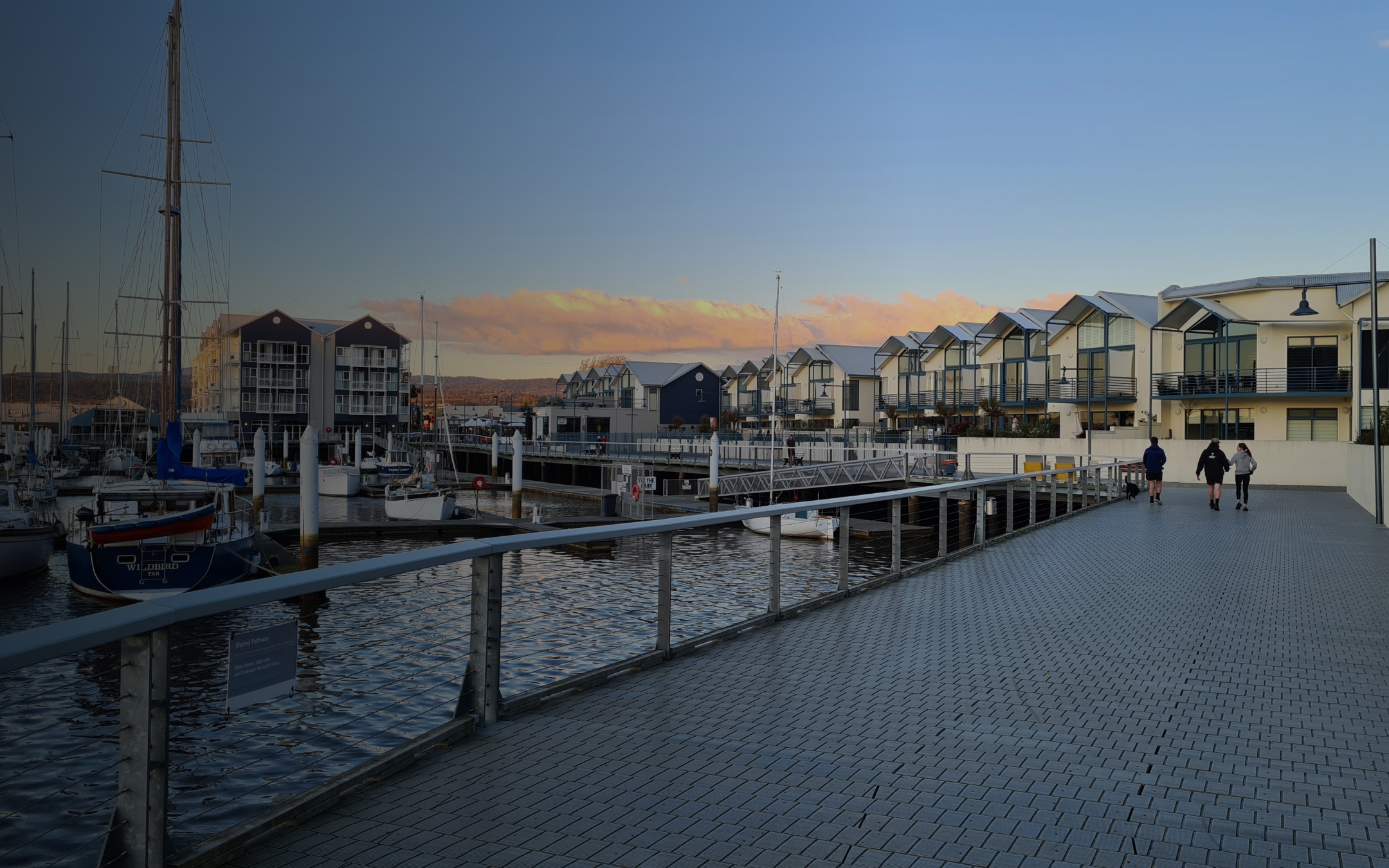 Insulation
Launceston
Servicing homeowners and businesses in Launceston and Tasmania-wide. Helping you minimise your energy bills and improve the comfort of your home or workplace.
We've seen unprecedented spikes in energy costs, with an increase of 22.5% since July 2022 (TasCOSS). This equates to a jump of $428 annually for families that meet the standards for median usage.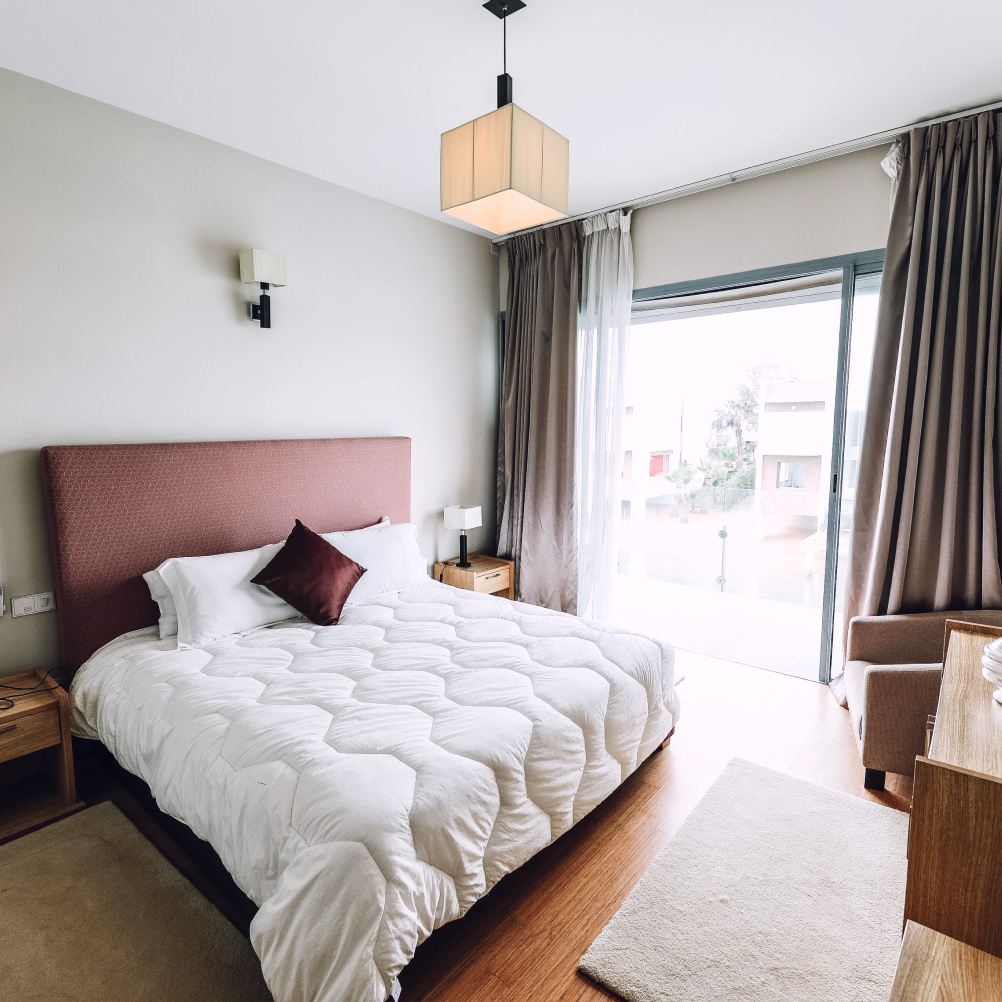 Most Homes Rate Poorly for Energy Efficiency
Australian homes are typically draughty and built with little foresight when it comes to minimising household energy expenses. Unfortunately, the long-term repercussions of living in an energy-inefficient home can amount to tens of thousands of dollars in wasted energy use.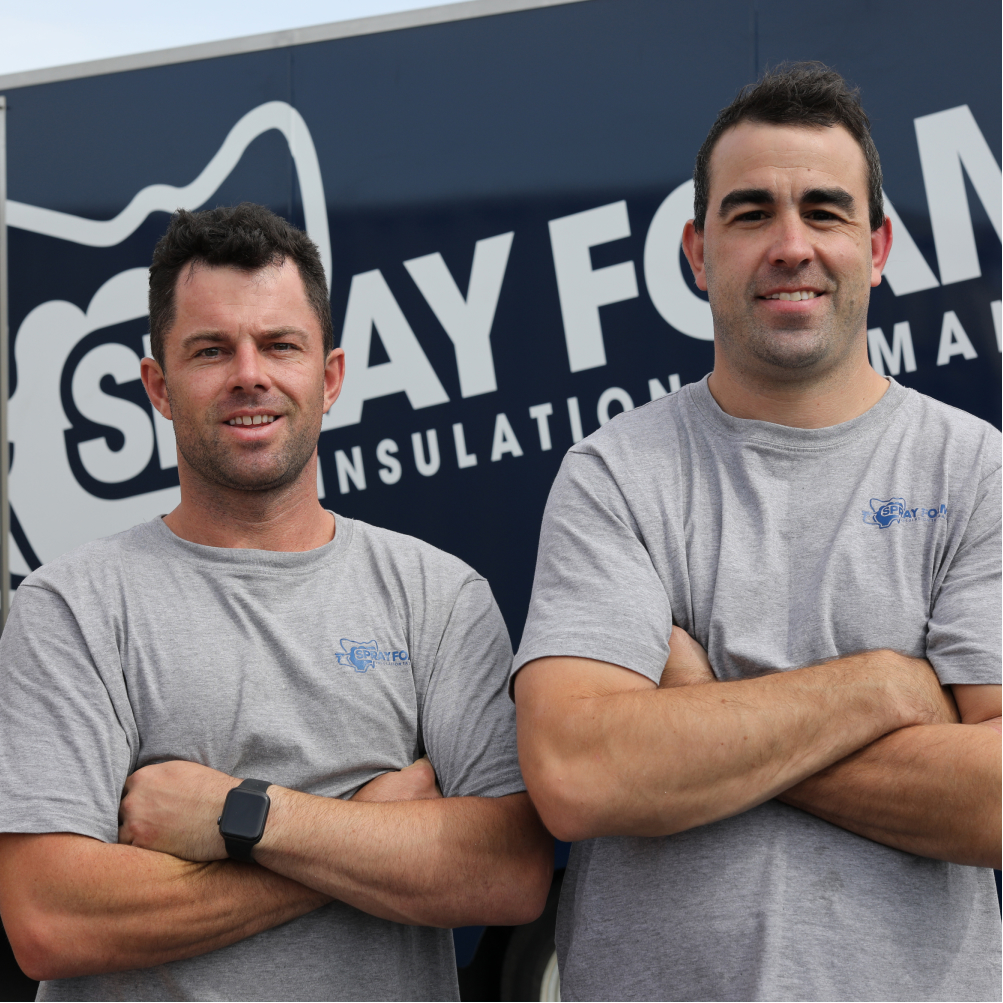 Work With Launceston's Leading Insulation Installers
Insulation can transform a home that endures excessive cold during the winter and unbearable heat throughout the summer into a temperate and inviting environment for your friends and family to enjoy year-round. As the leading insulation installers in Launceston, we employ state-of-the-art technology to deliver Tasmania's most comprehensive thermal assessment. Partnering with us guarantees that your space will benefit from a custom insulation solution installed by a team with years of industry expertise and rigorous training.
Residential Stats in Tasmania
Did you know…
Tasmania's per-household energy consumption exceeds any other state. According to the Climate Council, an uninsulated house in Hobart constructed before 2003 may forfeit nearly $13,000 in energy wastage over a decade.
22.5%
Tasmanian energy price increases
since July 2022 (TasCOSS)
$1,292
annual energy losses for the uninsulated
1.5-star rated Hobart homes (CC, 2022)
Why invest in insulation?
01.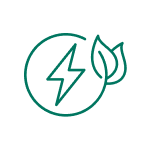 Lower Energy Bills
On average, Australian homes built before 2003 likely rate a poor 1.5 stars for energy efficiency. With a proper insulation solution, a 1.5-star rated home could save up to $1,292 annually (based on Hobart homes, CC-Smarter Energy Use report, 2022)
02.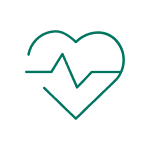 Health & Comfort
A study in the UK found that a cold home can double the risk of severe mental distress in people with no prior mental ill health (Clair & Baker, 2022). With insulation, you can achieve a warmer, more comfortable, and thermally stable home.
03.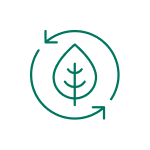 Sustainable
Tasmania consumes more energy per household than any other state (2020, aer.gov.au). Not only is insulation eco-friendly and sustainably produced, but it can also help us substantially reduce household carbon emissions.
Latest Technology
We utilise the latest equipment and industry-leading technology to provide Tasmanians with the best insulation solutions in the country.
Industry Experience
With over 15 years of experience in providing insulation solutions to the residential and commercial sectors.
Tailored Solutions
Whether commercial or residential, every situation requires a tailored solution to suit your needs.
25-Year Warranty
Yes, we're so confident in our work's quality that all our customers receive a 25-year warranty with every installation.
Our Installers Are Certified
Our business has EEC Certified Installers which means our team has a proven, demonstrated, and practical understanding of how to provide the best and most current developments in insulation. We're also licenced Electrical Contractors (LIC# 871947842).
At Spray Foam Insulation Tasmania, we understand every project comes with a unique set of challenges. That's why we take the time to understand your needs and desired results. Above all, our team values honesty and integrity – we'll never suggest a solution unless we're confident it's right for you.
Brief Chat
All of our projects start with a quick conversation with one of our friendly staff members. We'll ask you a few questions about your space, including what current forms of insulation you have, issues with heating and cooling, or if you're noticing draughts. Our staff member will then typically email you a few informational PDF brochures along with our pricing structures.

Don't hesitate to contact us again if you have any more questions or would like to discuss your options!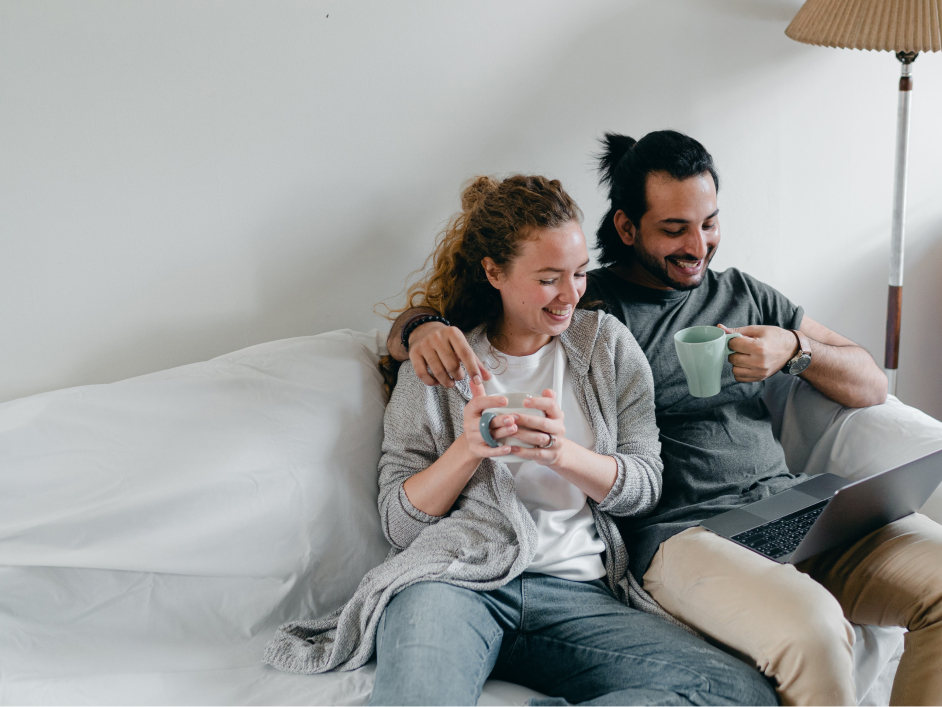 Thermal Performance Assessment
Next, we'll inspect your space with our state-of-the-art thermal imaging camera. This allows us to precisely identify draught spots, defective insulation, and inadequately insulated sections.

Thermal imaging is quick, accurate, and gives our team complete confidence that we're addressing your space's most critical areas.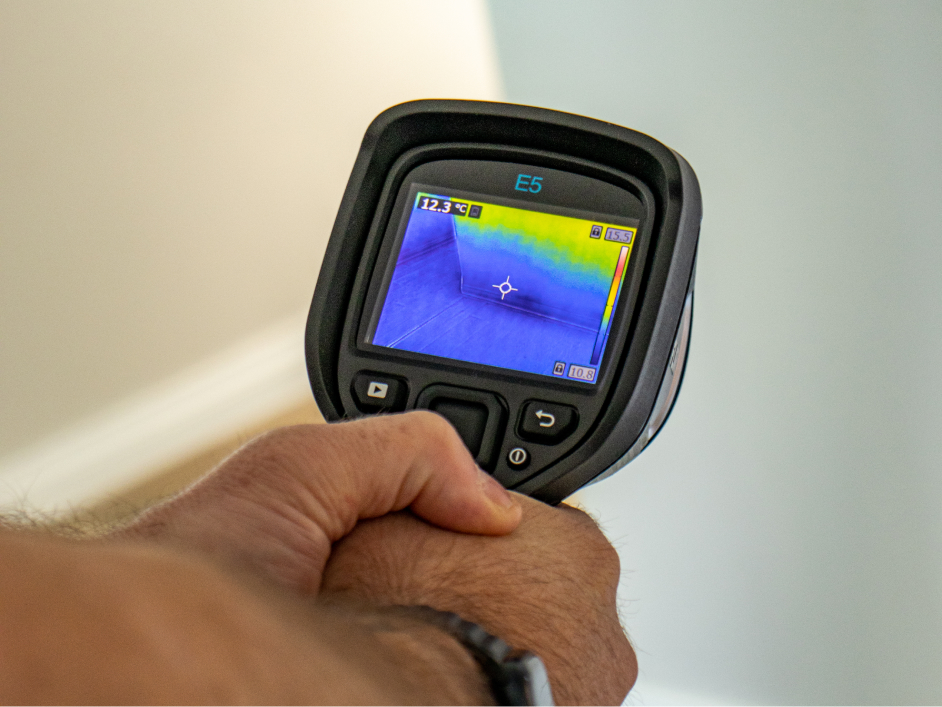 Electrical Compliance
Before every residential project, we'll first have your space assessed by a licensed electrician before applying insulation. We thoroughly evaluate all potential electrical risks during planning and installation. For example, when applying insulation, cables must be provided with enough space to dissipate heat. An improper installation can result in inconvenient circuit tripping or, worse, cause a fire.

Our team members are licenced Electrical Contractors (LIC# 871947842) to ensure every installation aligns with residential construction legislation.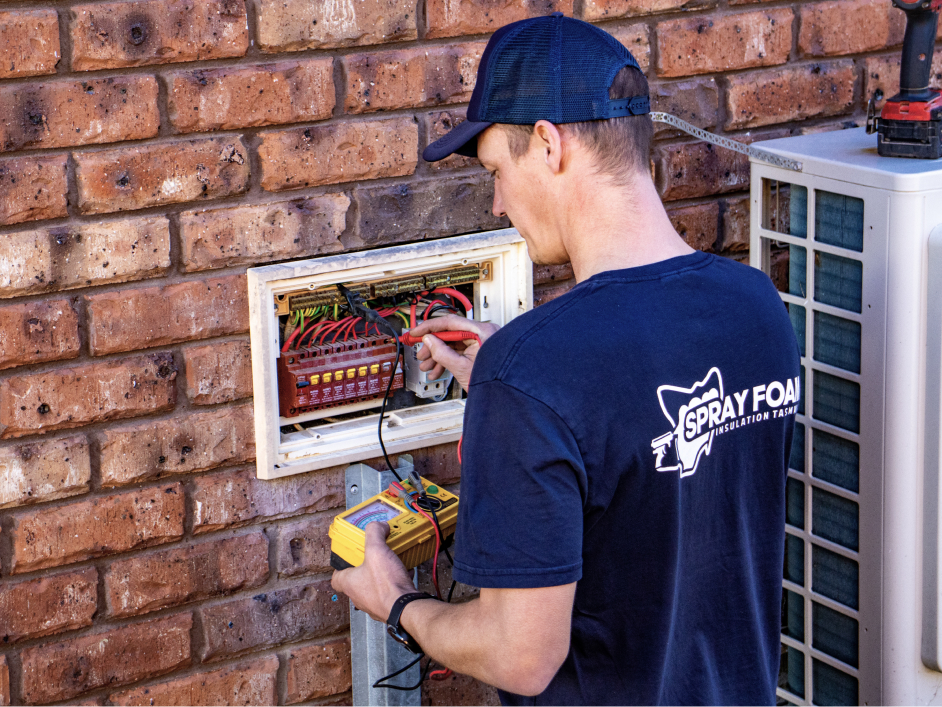 Insulate your Space
Once all checks have been ticked off, our team will thoroughly insulate your space!

It's important to note that every home is different and comes with its own unique set of requirements. This means we may recommend alternatives depending on what we've uncovered during the checks.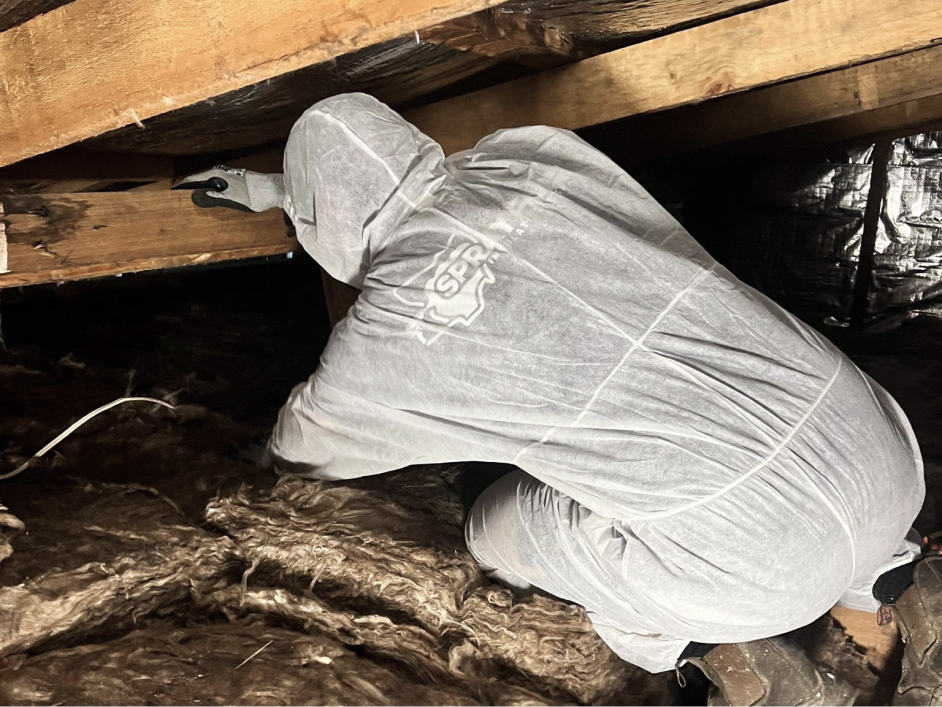 Quality Control
Once completed, we validate our work with our thermal imaging tool. This ensures our team has addressed all draught spots, and we've insulated your space to the highest standards!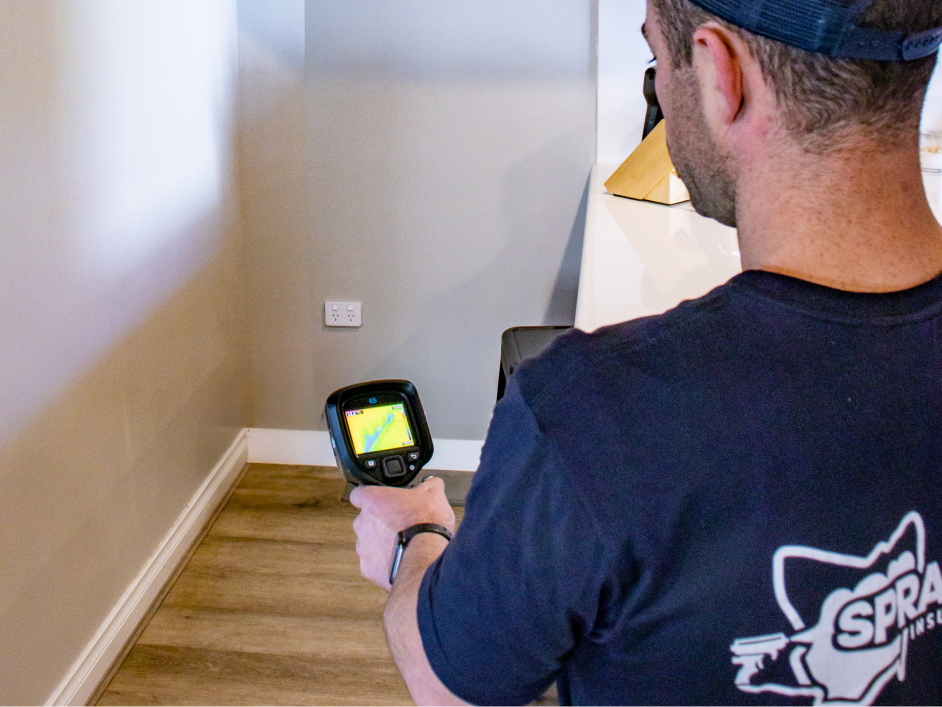 Don't just take our word for it…
What our clients had to say
"Extremely happy with the outcome from having under our house done with Spray Foam Insulation. Professional, reliable, easy to deal with customer service […] Well worth the investment. Thank you so much Ryan & Tommy."
"We were after some under floor insulation and after researching the options around, these guys seemed like the obvious choice. We had an idea of what to expect but our expectations were blown. Within hours, a massive change was seen. The heaters hardly had to be switched on and the floor had a much "softer" feel to it. Couldn't be happier with the end results and we'll be recommending these guys and their product to everyone!"
"Pleasure to deal with, from initial inquiry, to the team installing on the day, to post-installation follow up; Friendly, helpful and flexible. Very tidy installation with no mess to clean or waste to dispose of afterward. Looking forward to saving some money on power bills this winter and beyond."
"[…] Ryan and his crew went the extra mile with us and helped us through a difficult situation with the completion of our house. The quality of their work was excellent and we were extremely pleased with the service. Thanks for going above and beyond – we truly appreciate it."
"We highly recommend Spray Foam Insulation Tasmania. Ryan and Tom's knowledge and customer service was fantastic, as is their product. The underfloor spray foam has delivered as promised with a significant difference in heat retention in our home, and very much improved floor board stability/strength. Super happy customers!"
"[…] we just wanted to advise that your predictions regarding the benefits of Spray foam are absolutely 100% correct and true! The wooden floorboards have all tightened up and sound and feel totally different under foot. Closing all those gaps between weatherboard and foundation concrete have made a real change to the ambient temperature of the house interior too! Thanks again for getting the job done so quickly and efficiently […]"