New Norfolk, Tasmania
Bass Strait removals offer residential moves Tasmania-wide. Their main storage shed was rapidly deteriorating and full of draughty gaps for pests to go through. A priority for Bass Strait Removals was to increase their space's weather resistance, longevity, and strength.
Due to its durability and exceptional ability to strengthen building elements, our team applied closed-cell spray foam throughout the entire interior of the shed. Once completed, the result was a considerably more robust, weather-resistant, and draught-free shed for the Bass Strait team to store their valuables confidently.
The Process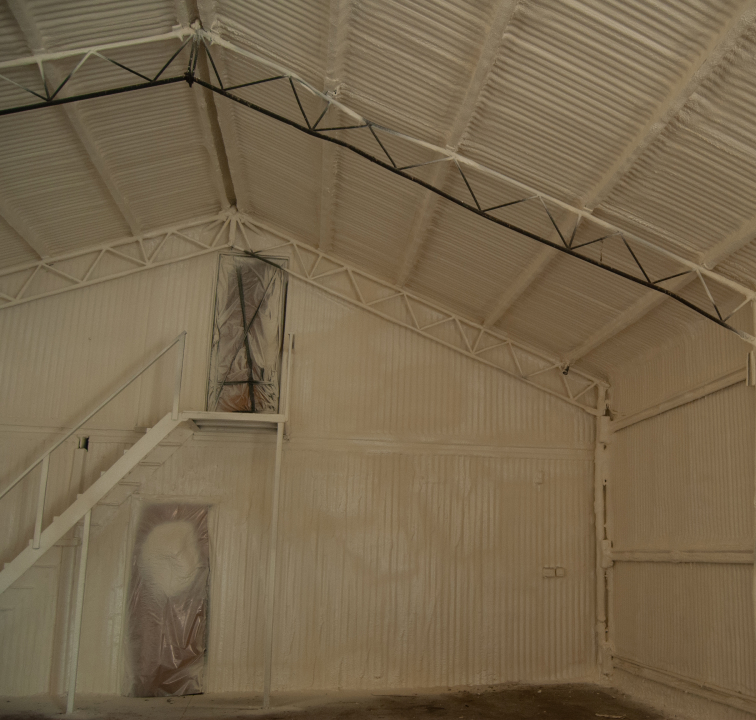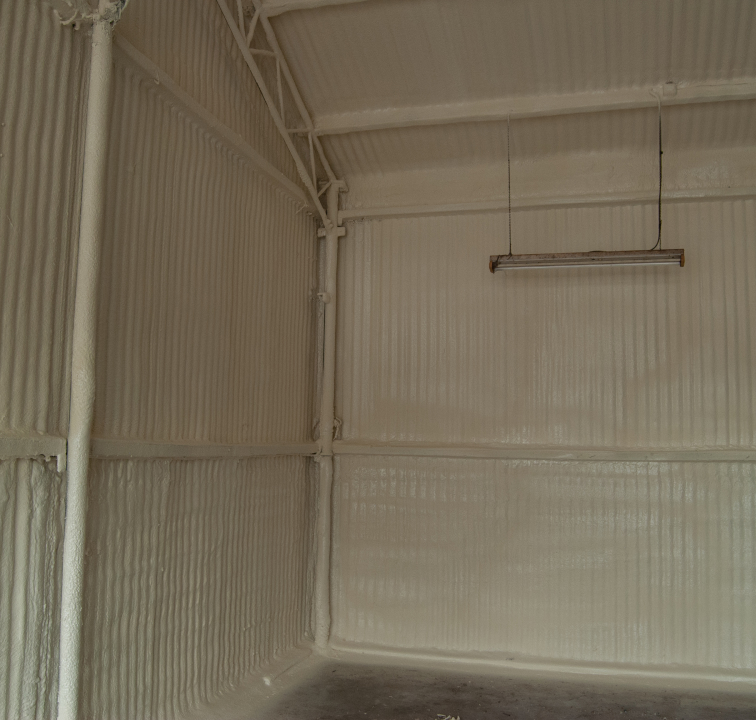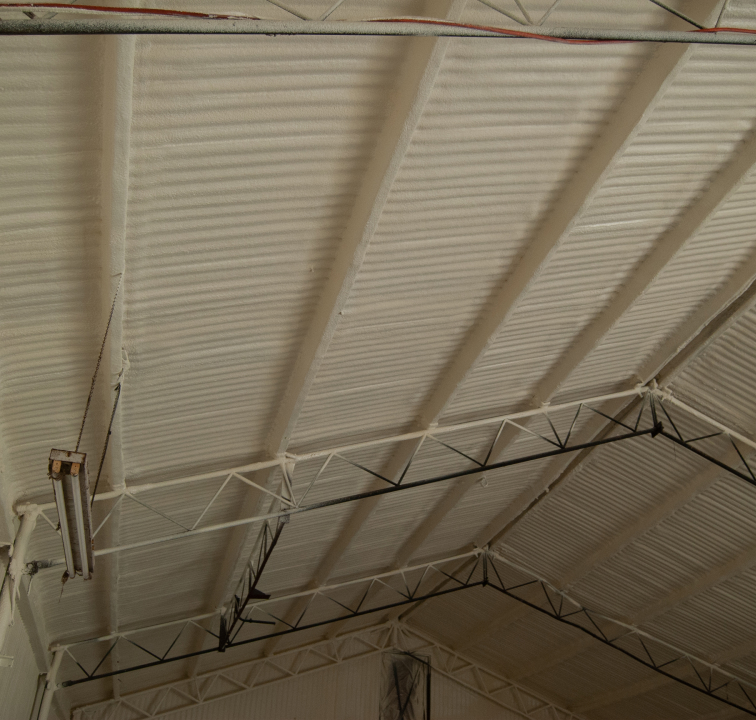 .